The Saints of the church are needed to be filled with the knowledge of Word of God & Biblical Theology.
Do you want to enroll yourself?
grab this opportunity to get involved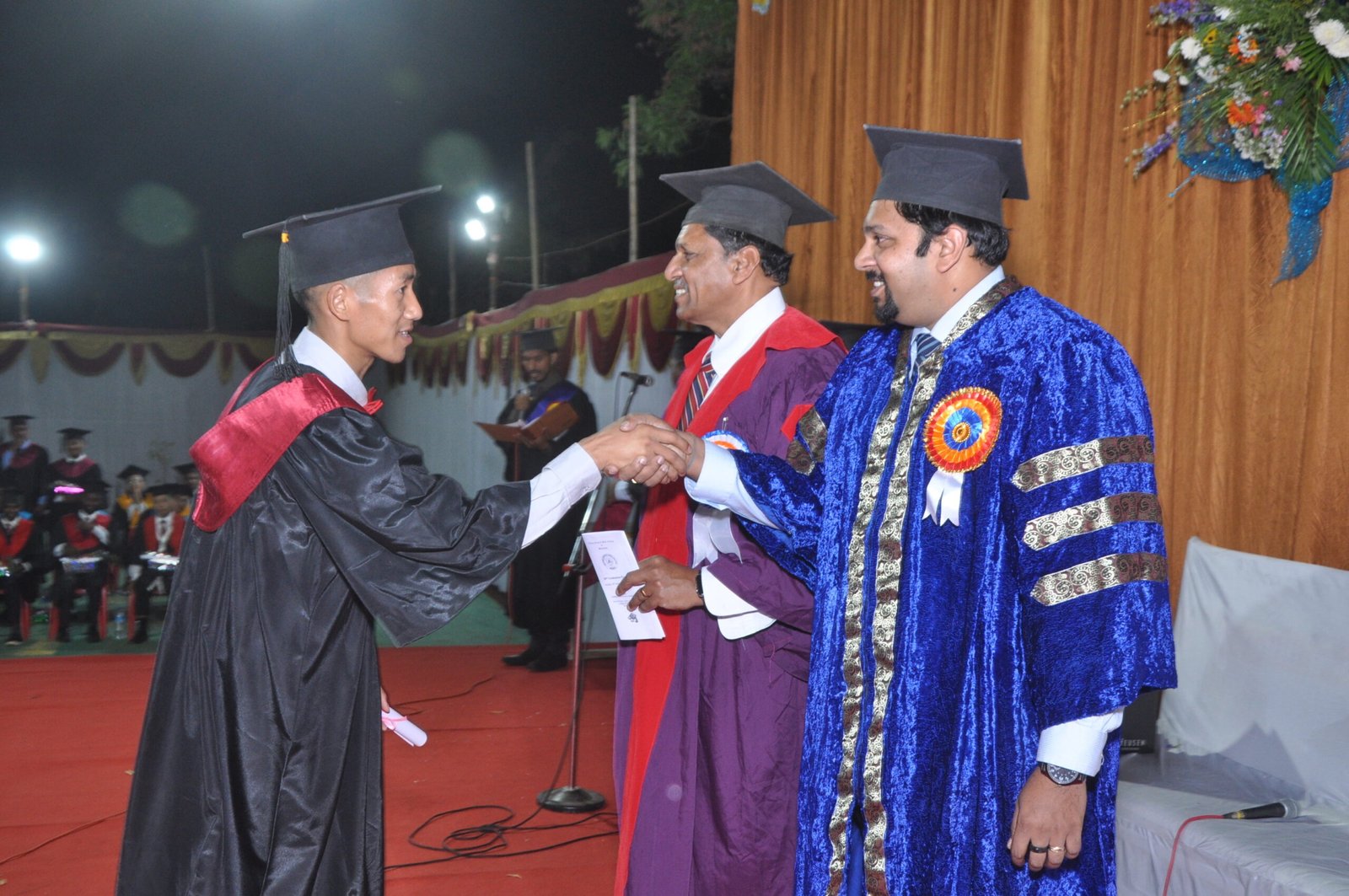 Our Vision for the Mission!
It is the vision of Calvary Baptist Bible College and Seminary to be a preeminent, largely self-sustaining Bible college, committed to excellence and innovation in Christian education and in interacting with both believers and non-believers in local, national, and global communities.
You can apply for admission ONLINE, click the button, KINDLY MAKE SURE you email all the required documents separately to admission@calvaryindia.com
Download the form For OFFLINE admission, print it, fill it completely, and scan and email it along with all supporting mentioned therein on admissions@calvaryindia.com Thereafter, notify us by calling on +919372659337, +919850820255 enabling us to start your admission process.
Latest and Upcoming Events
Collections Of College Gallery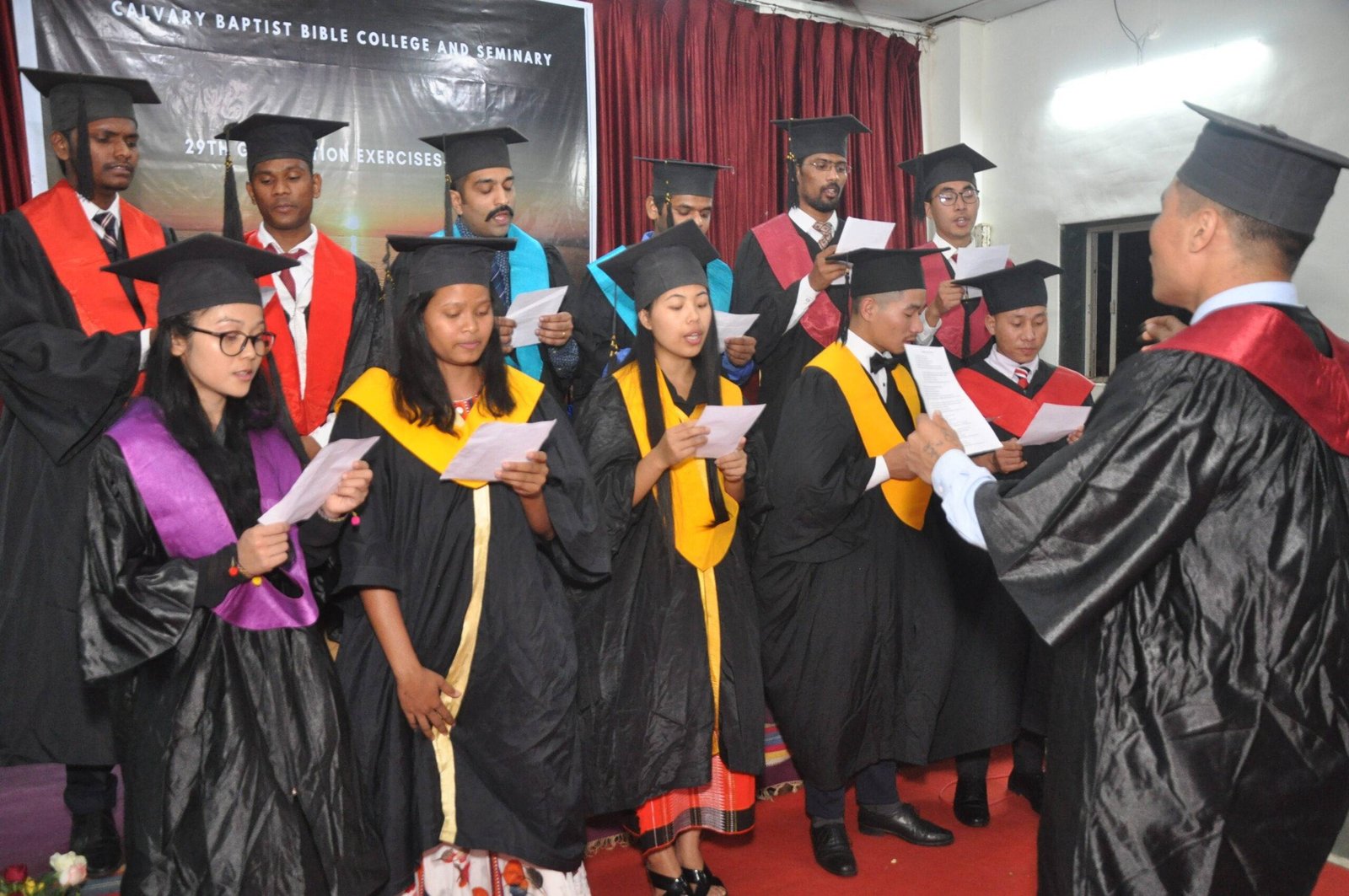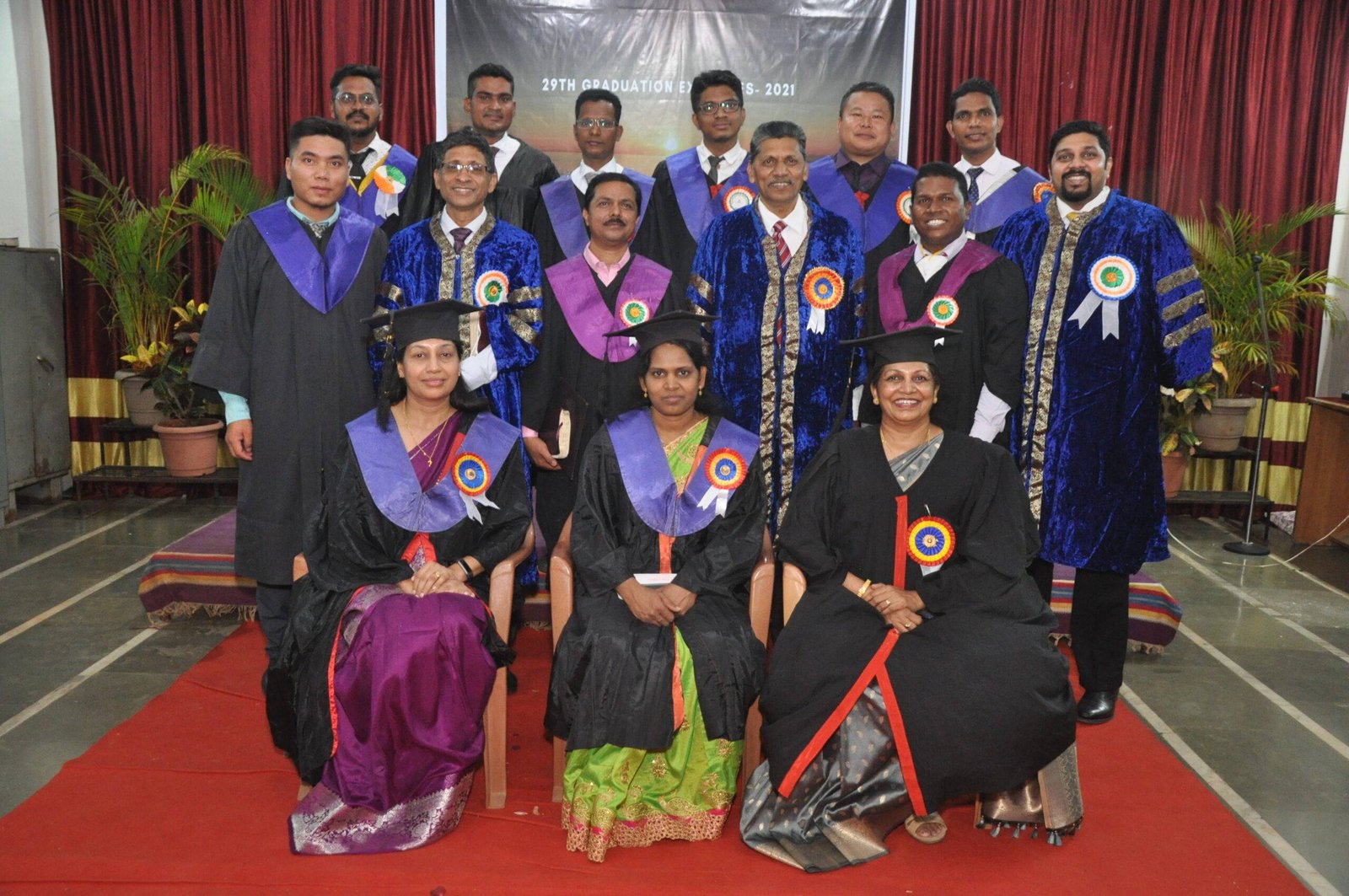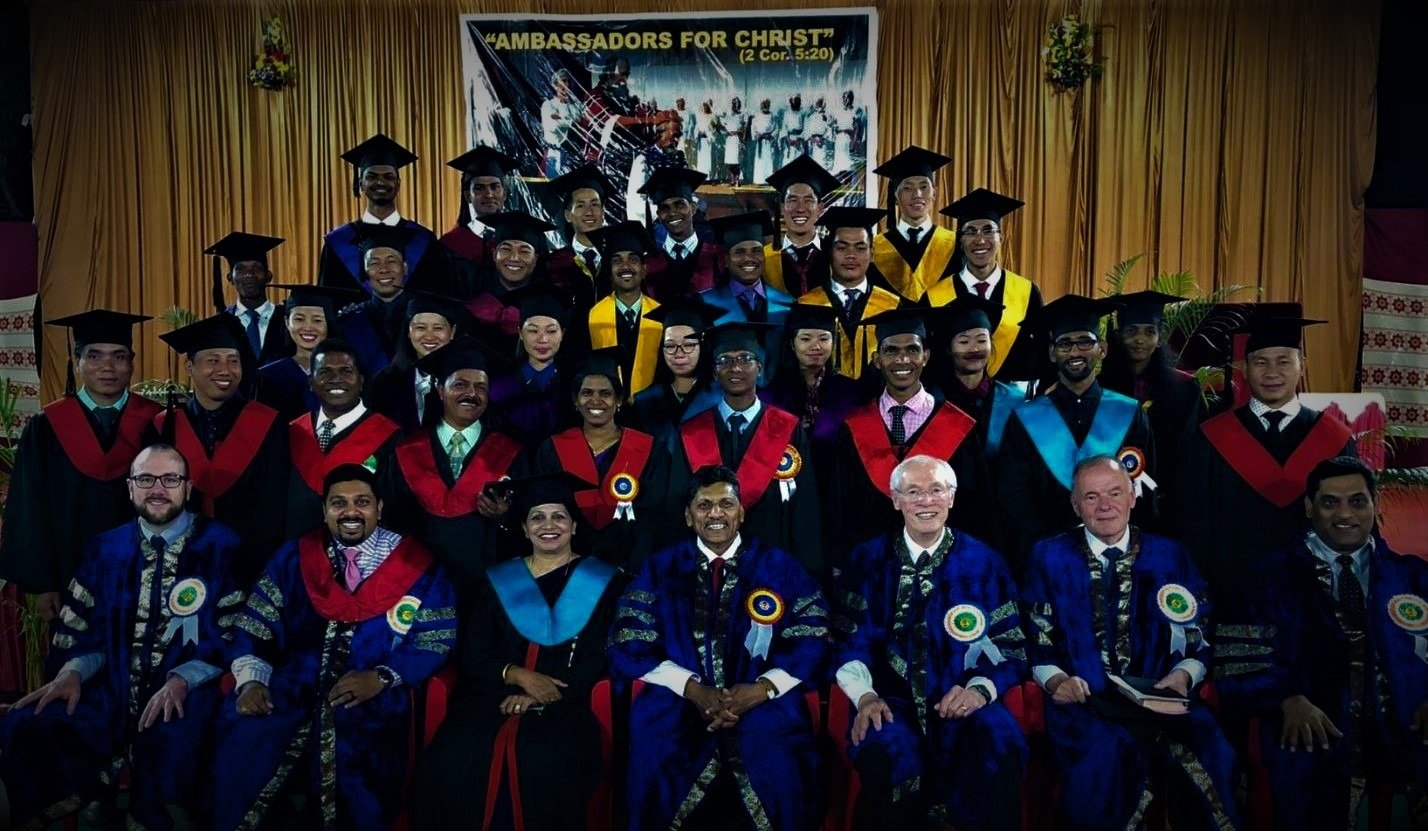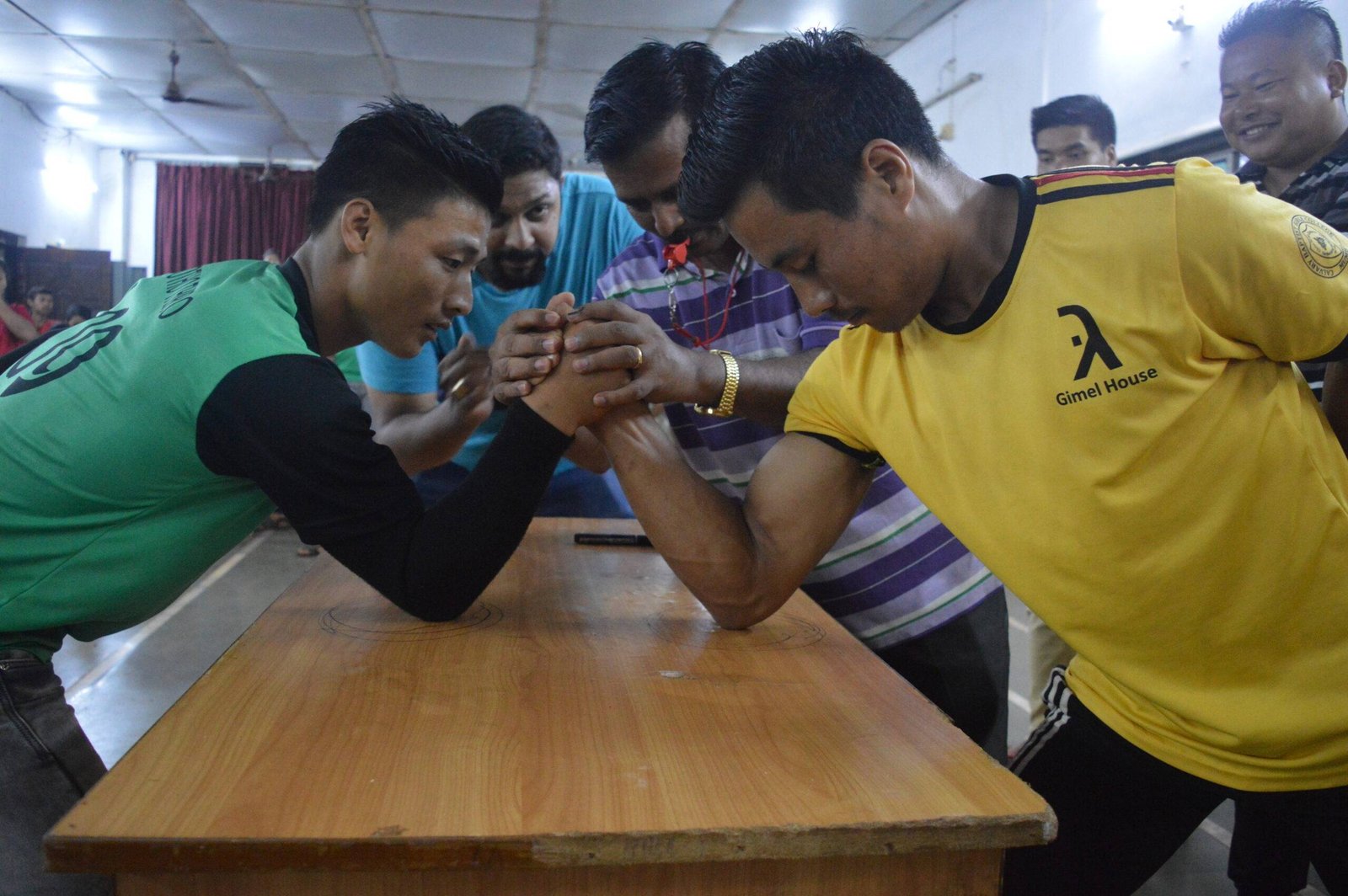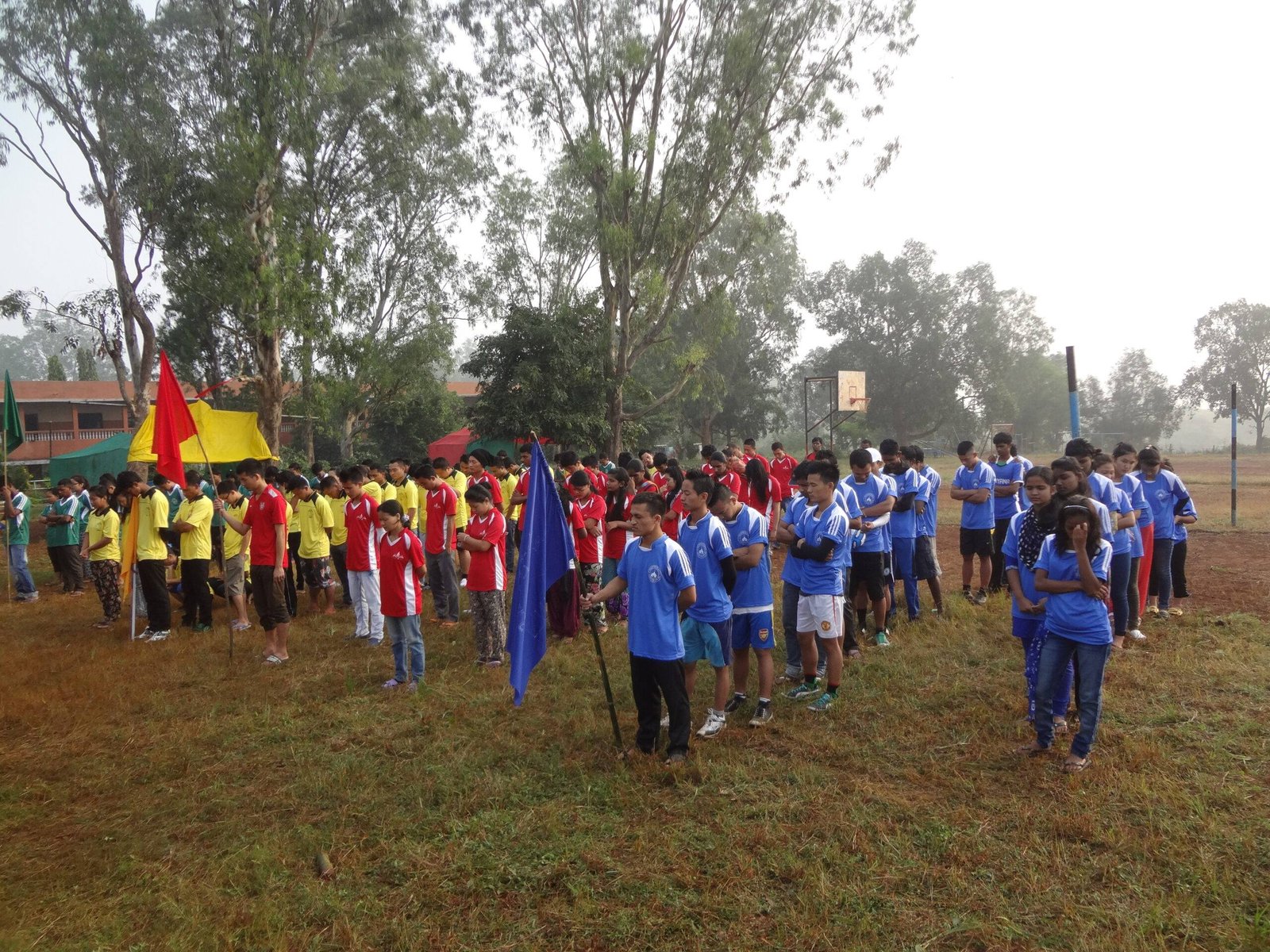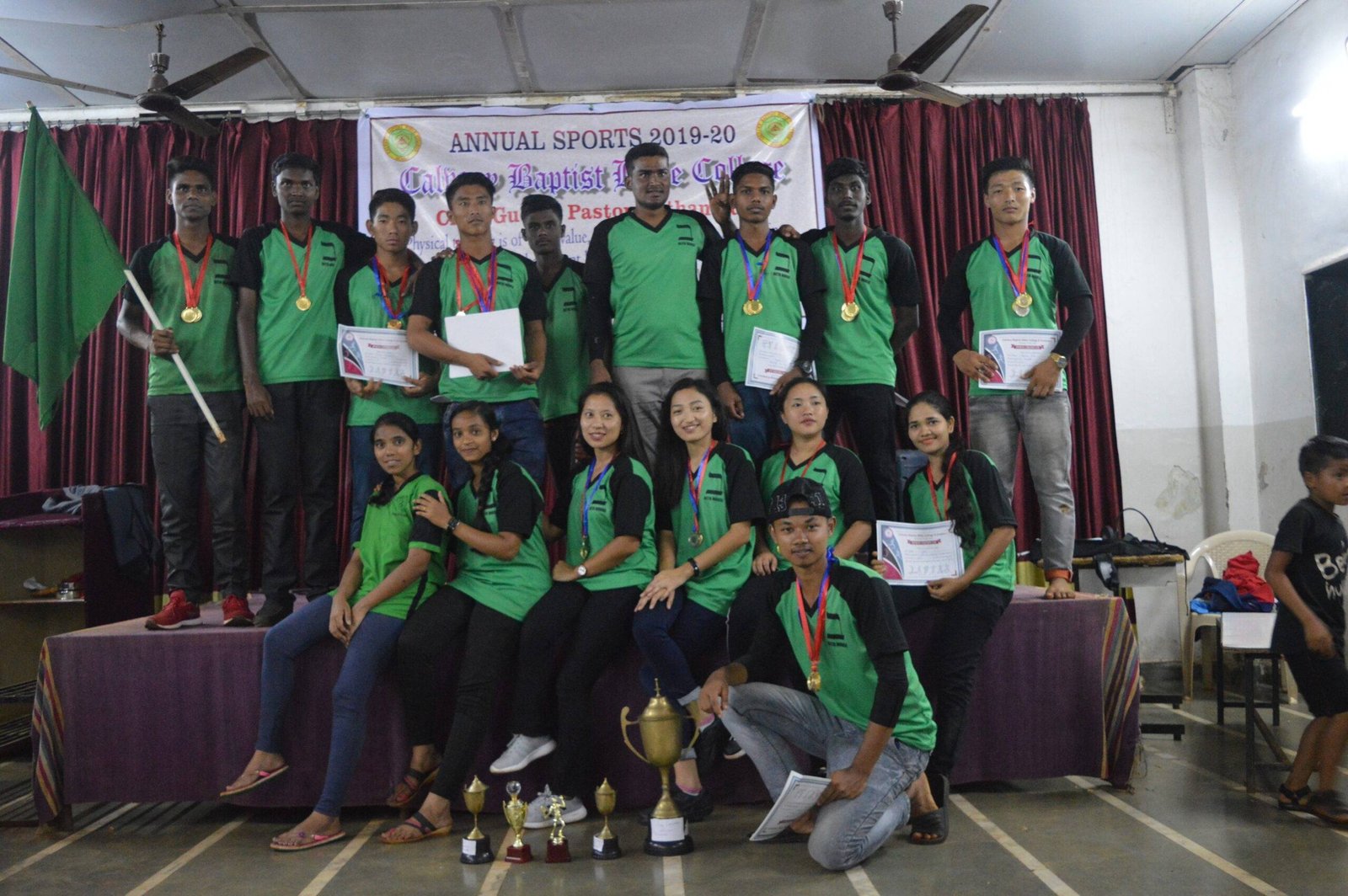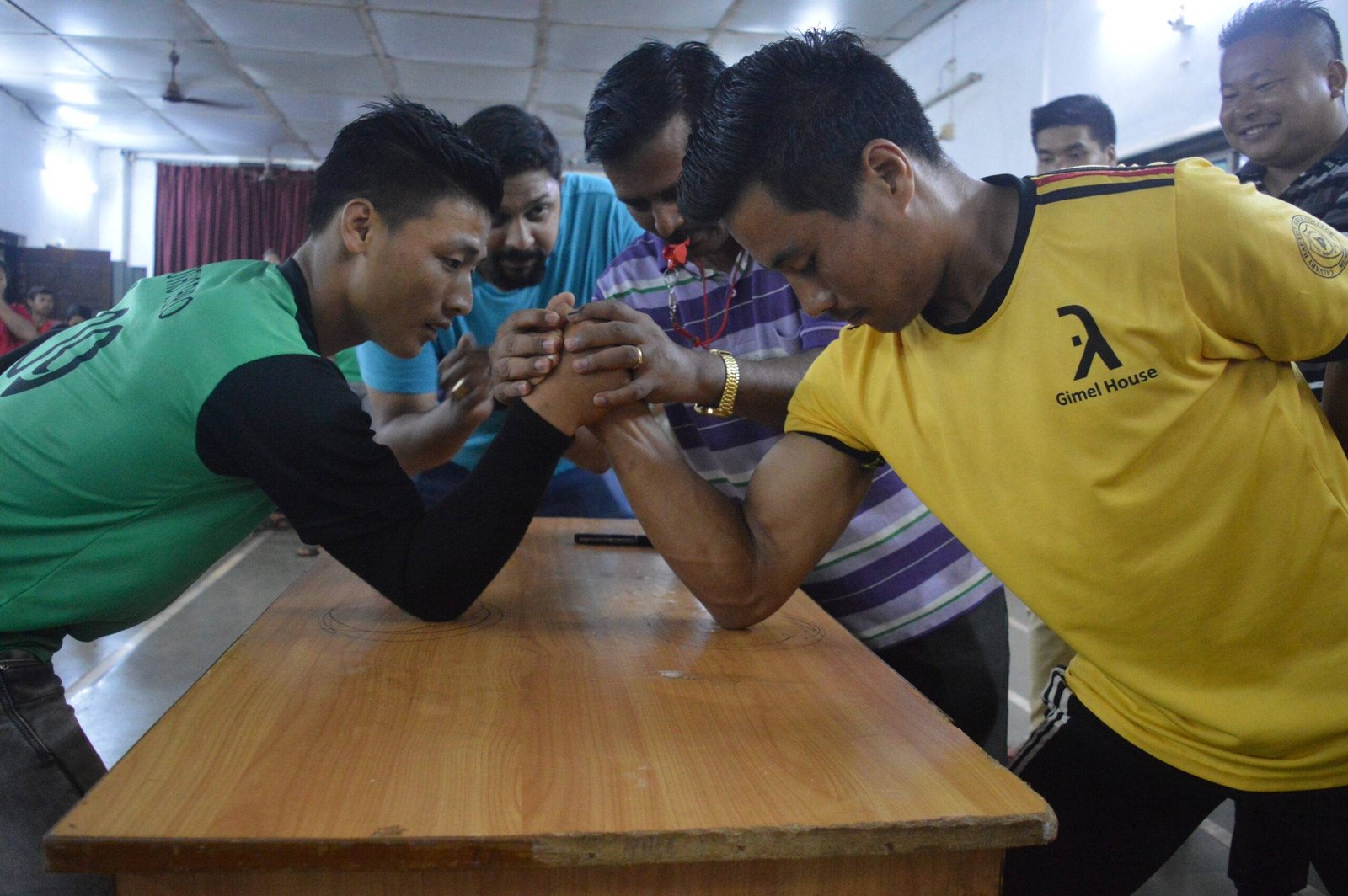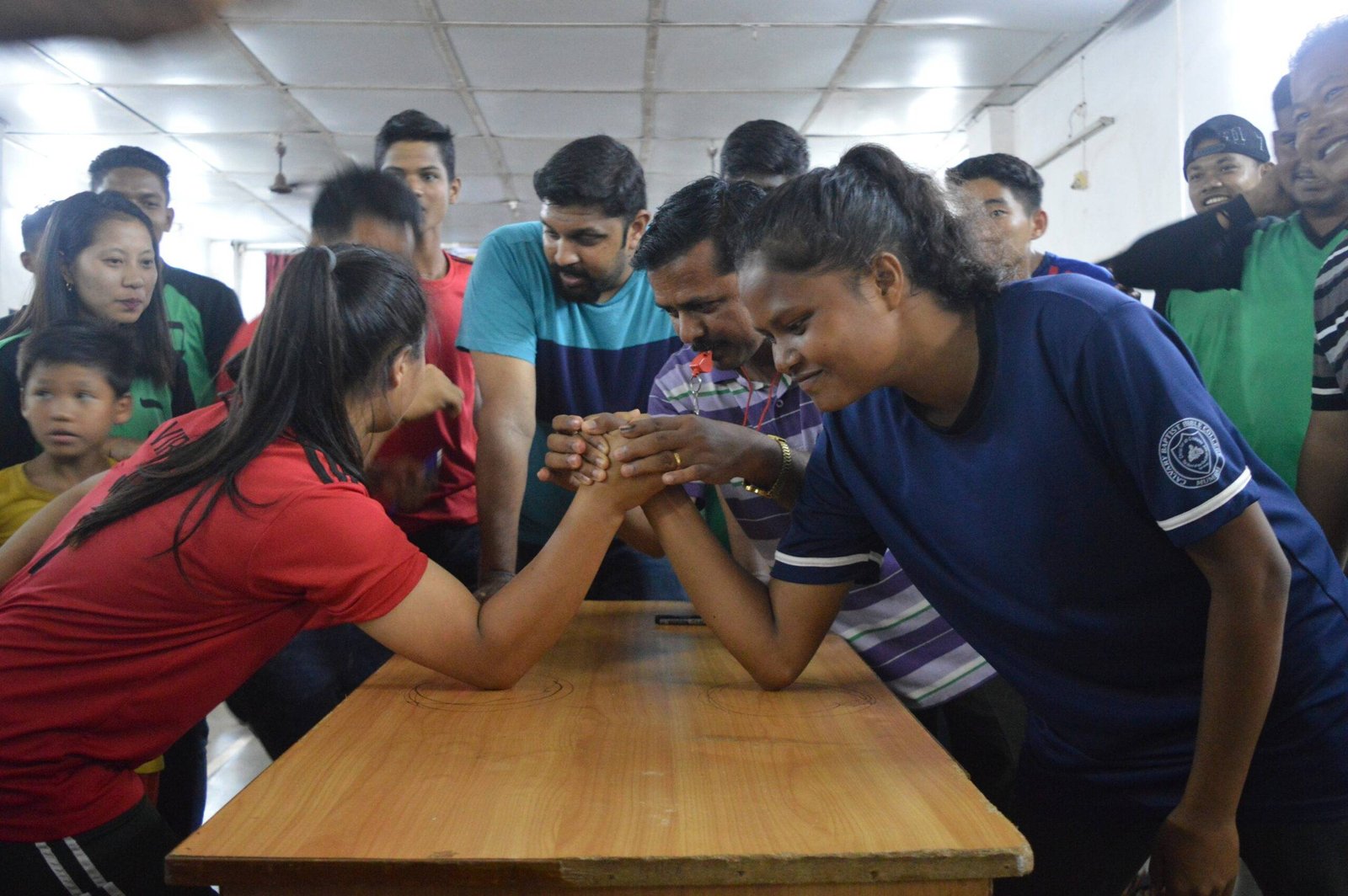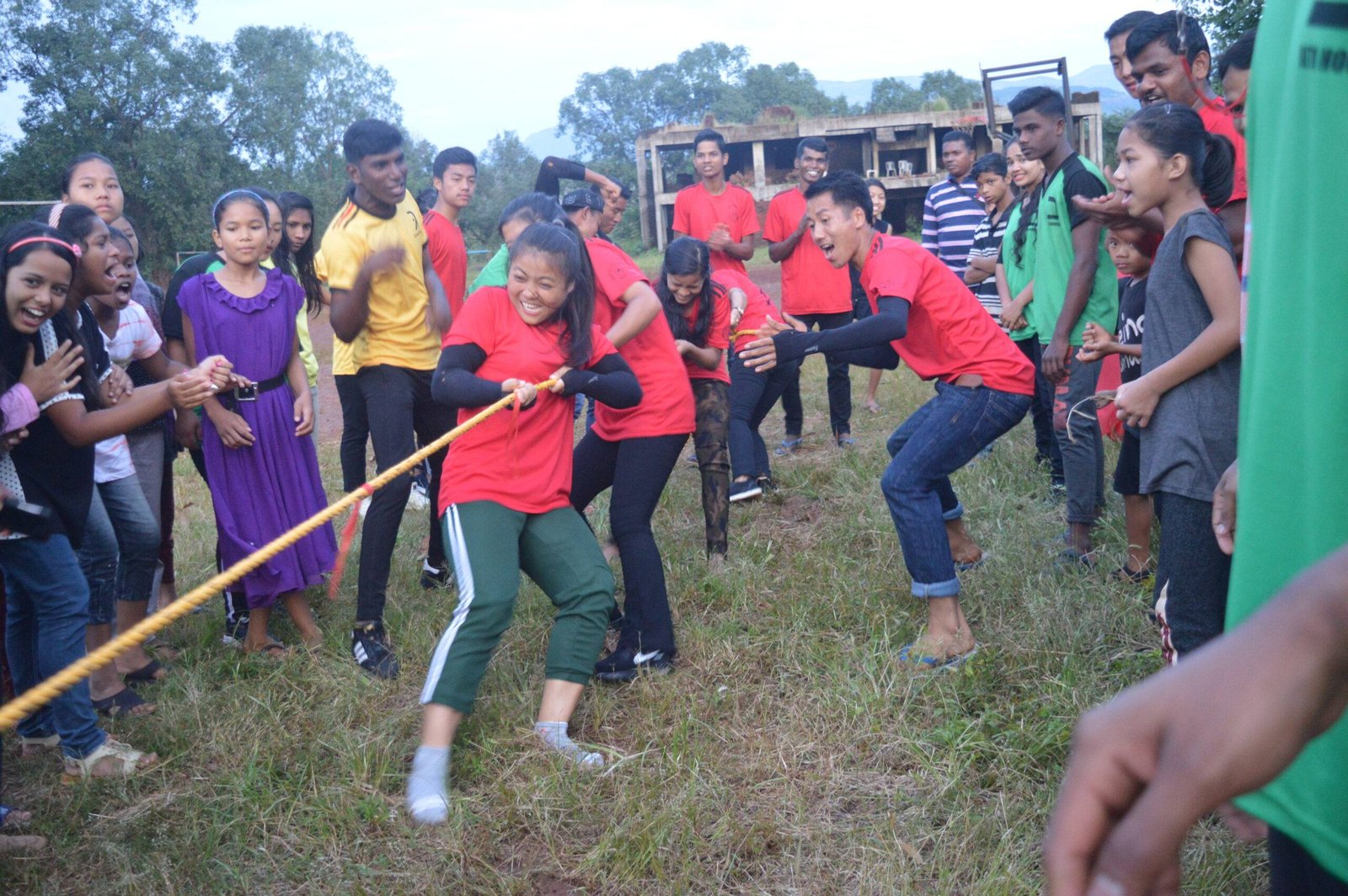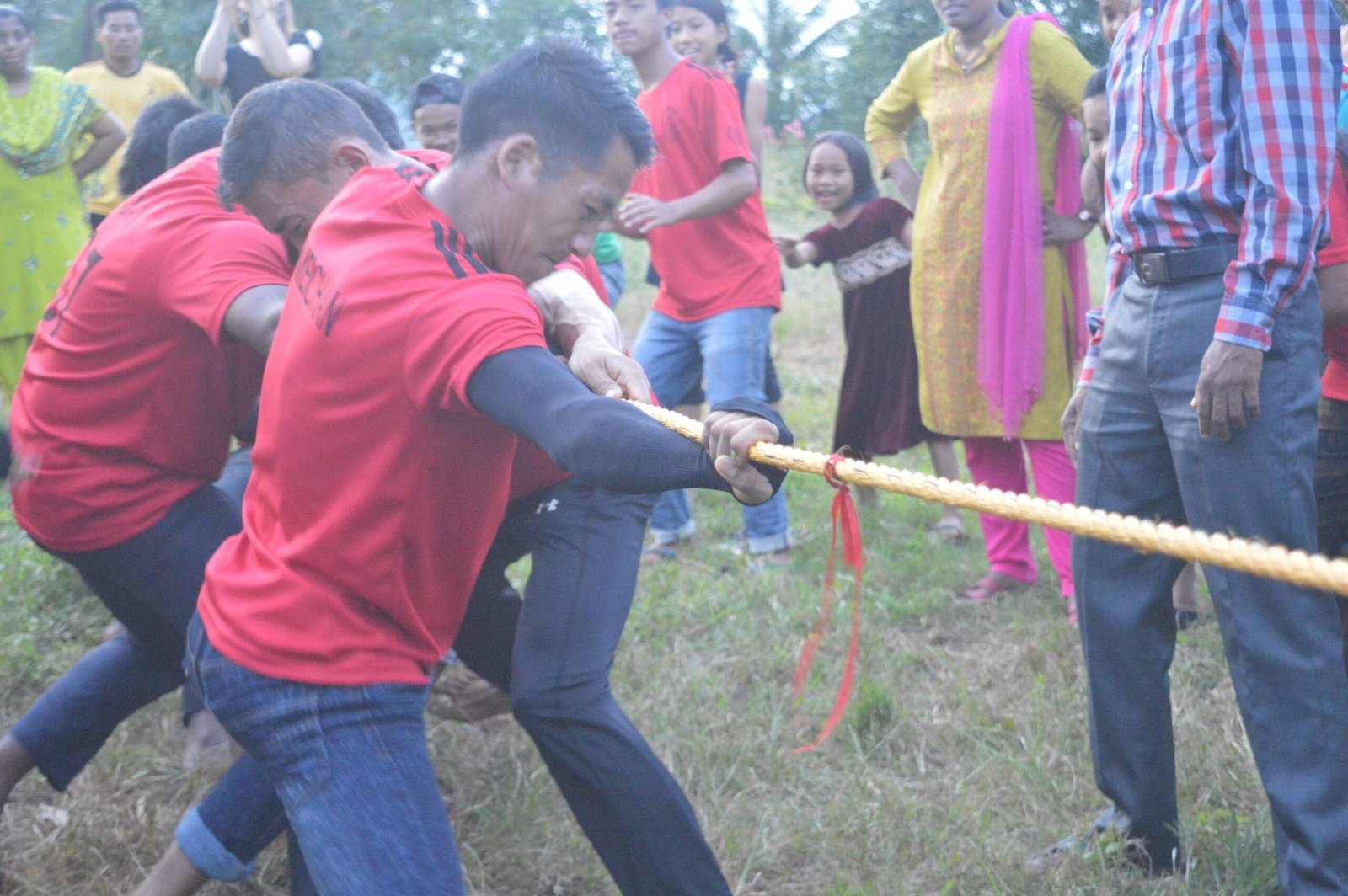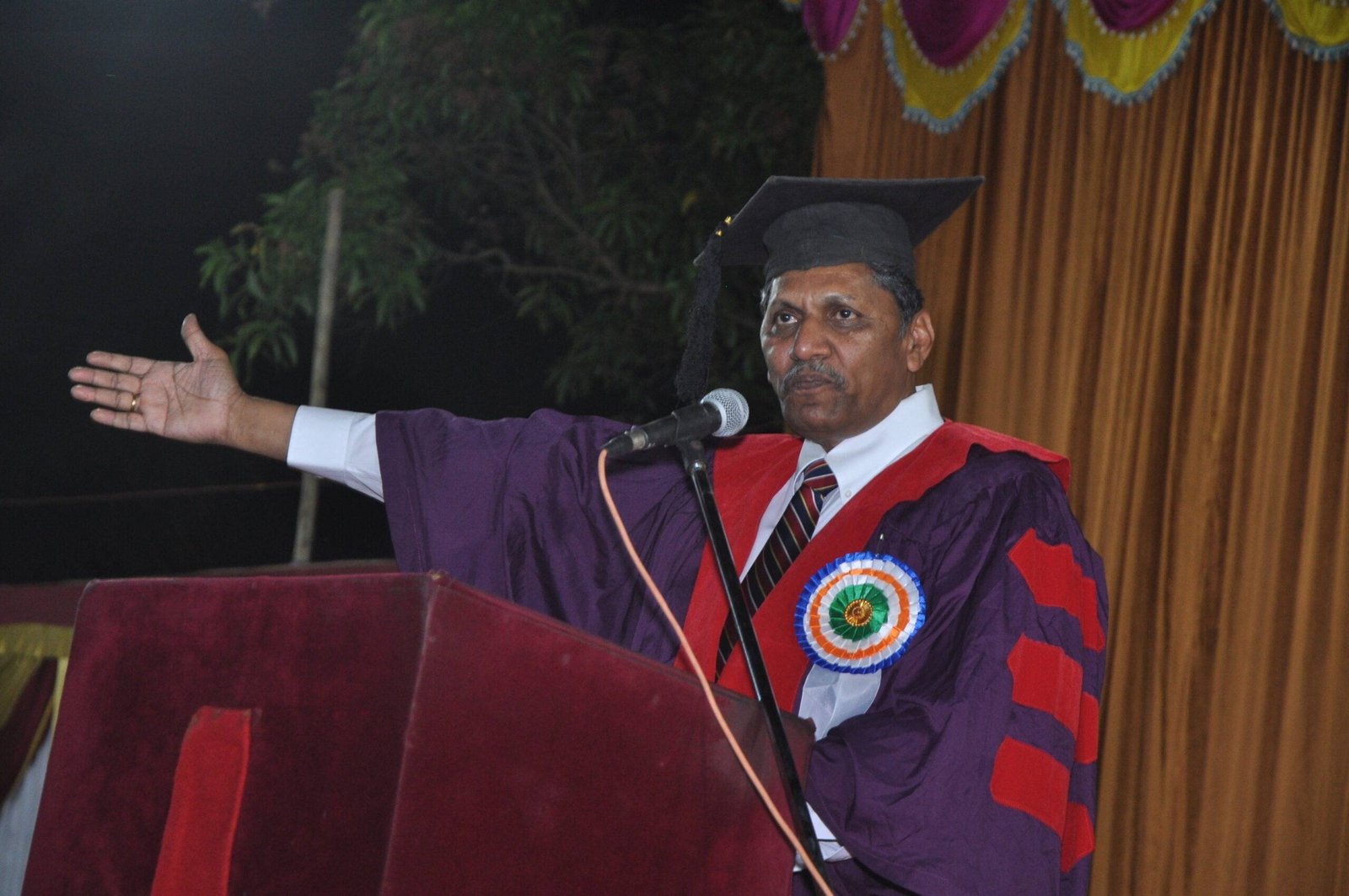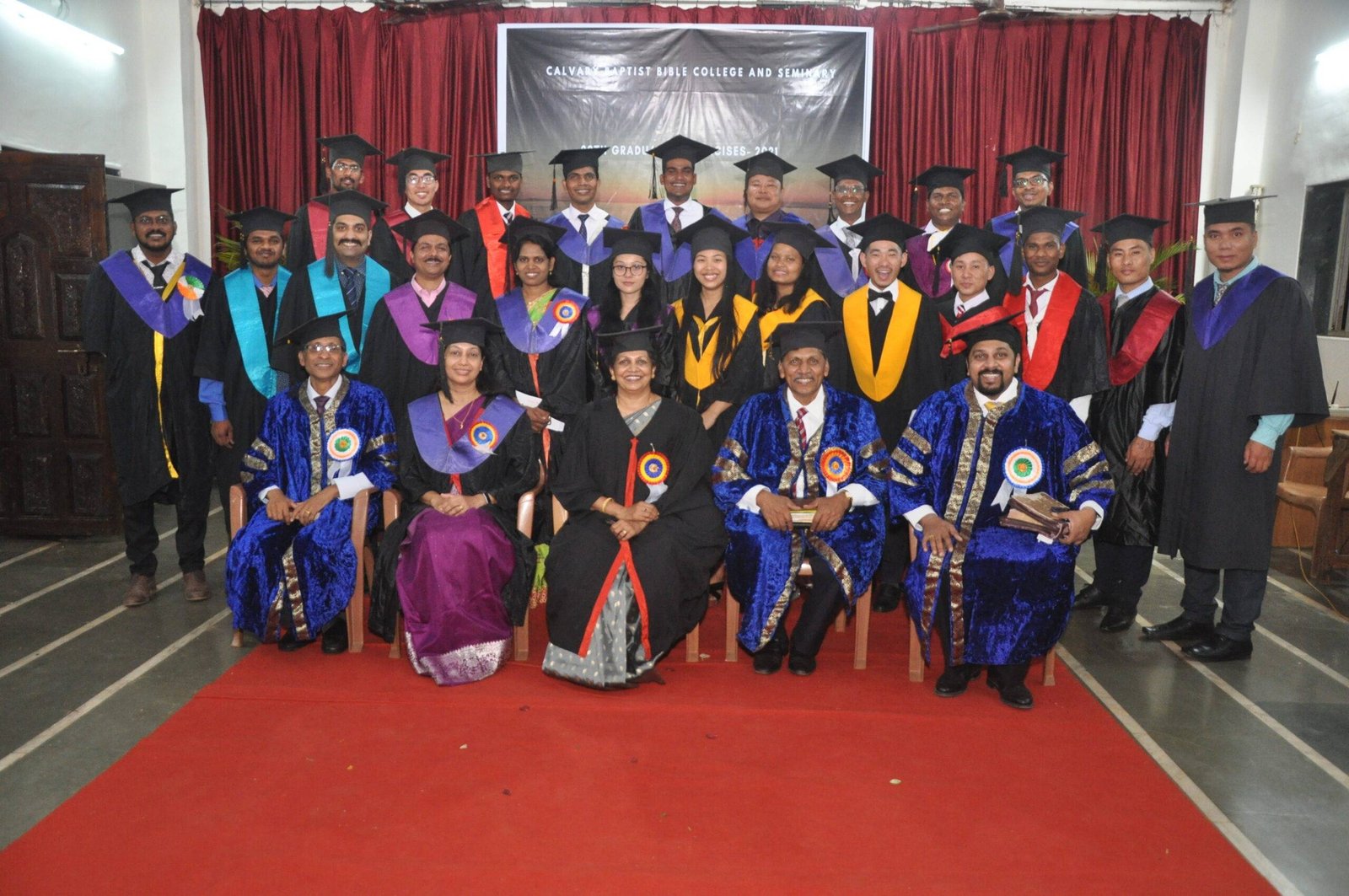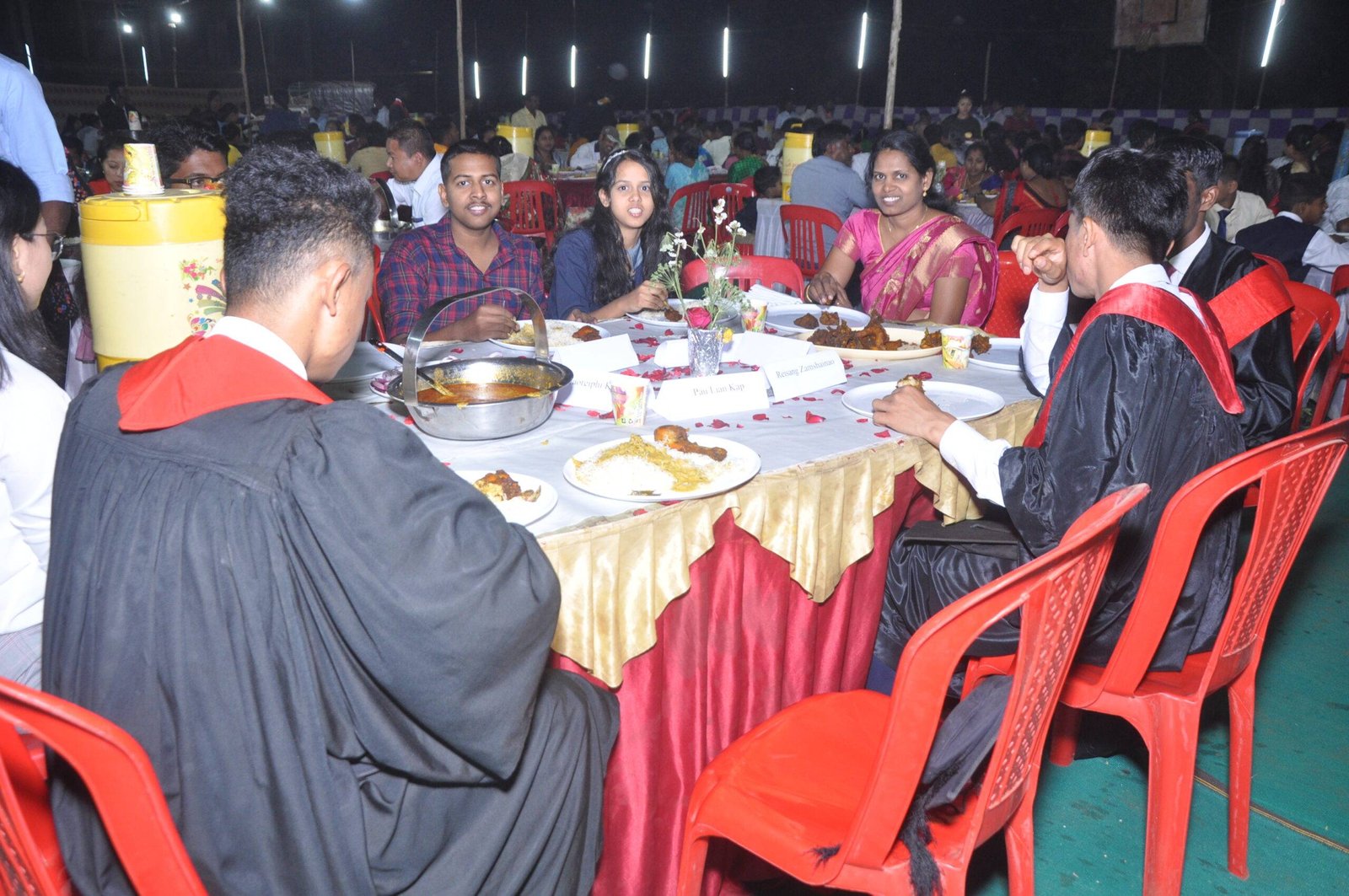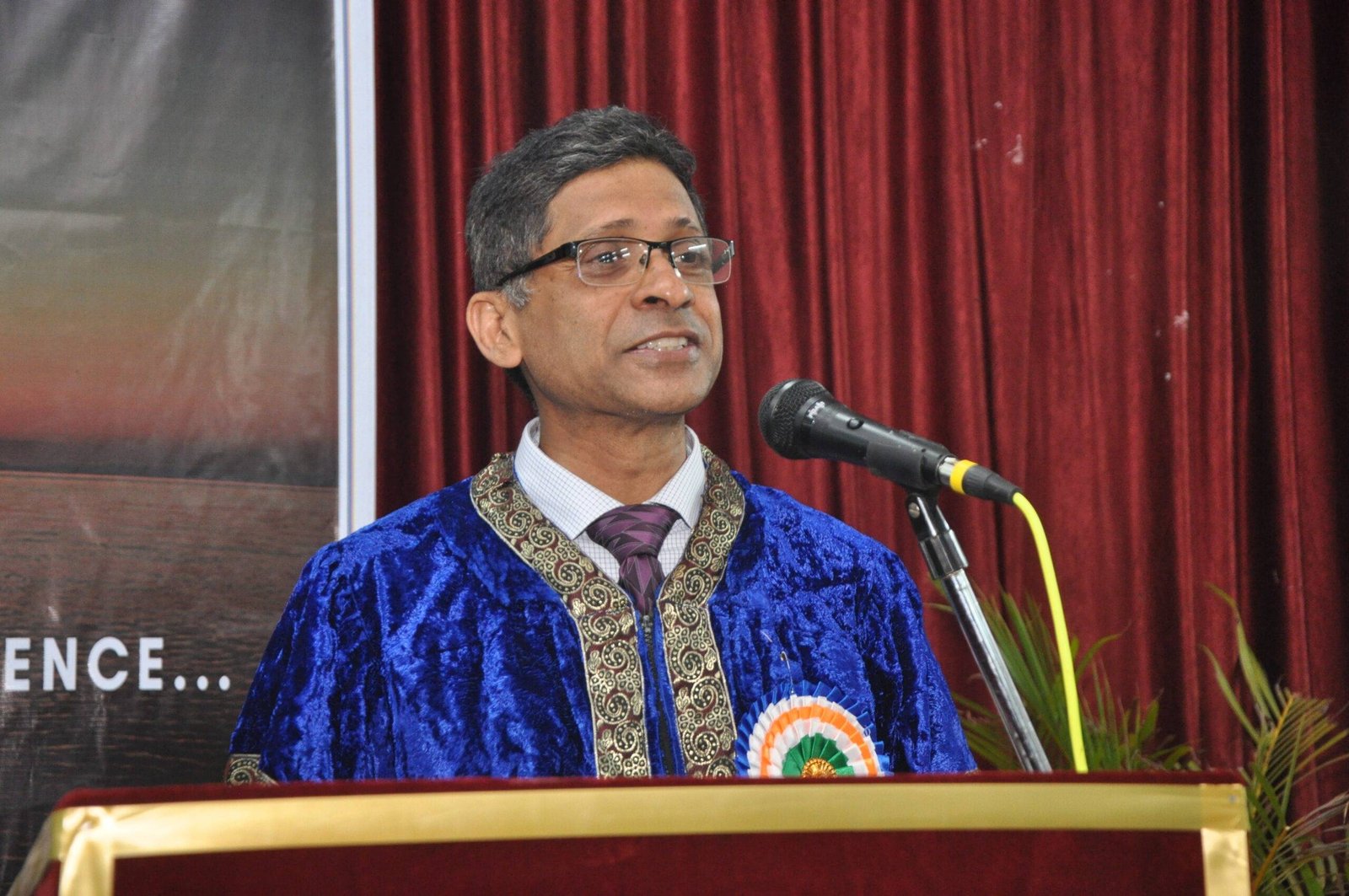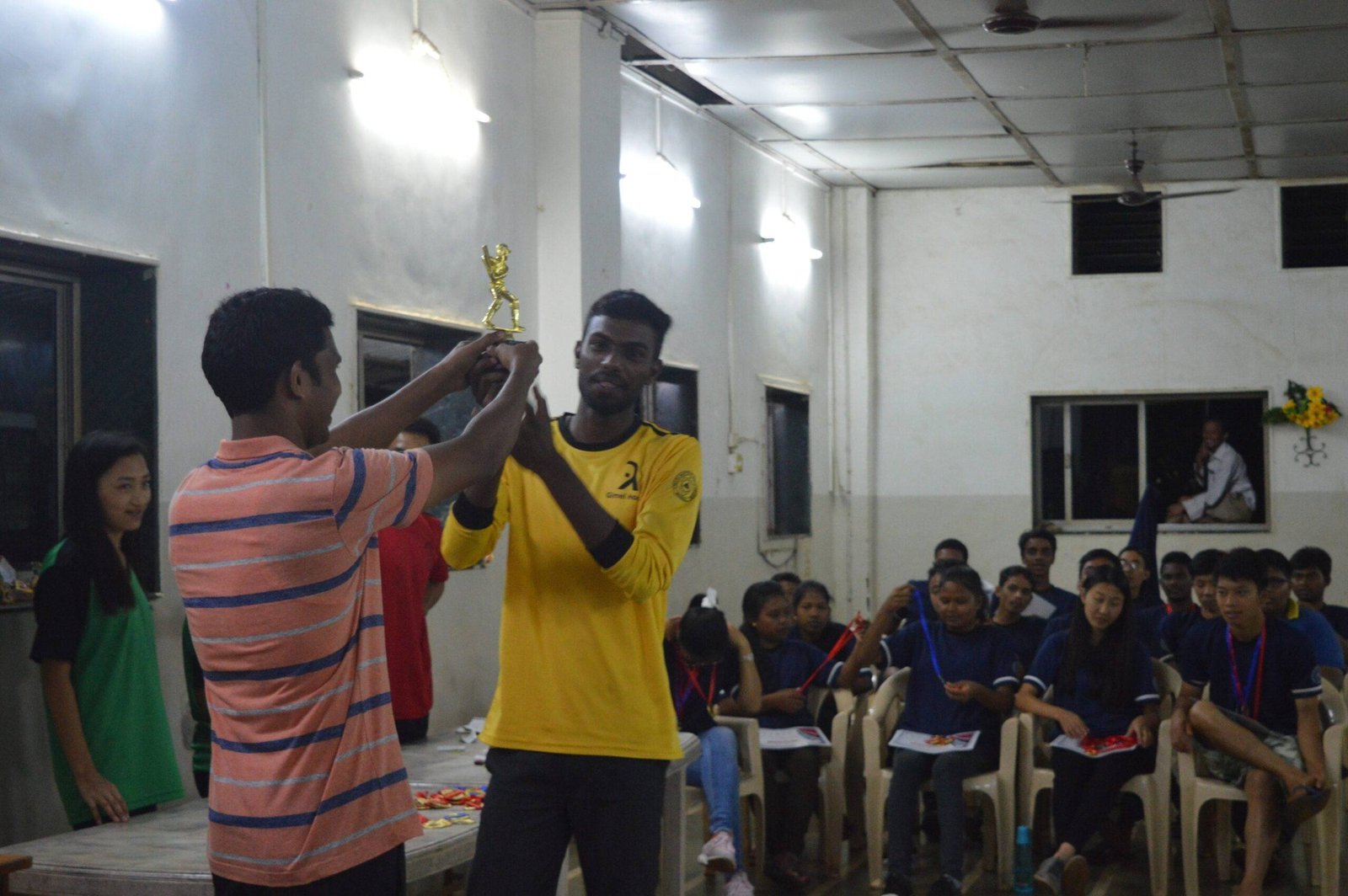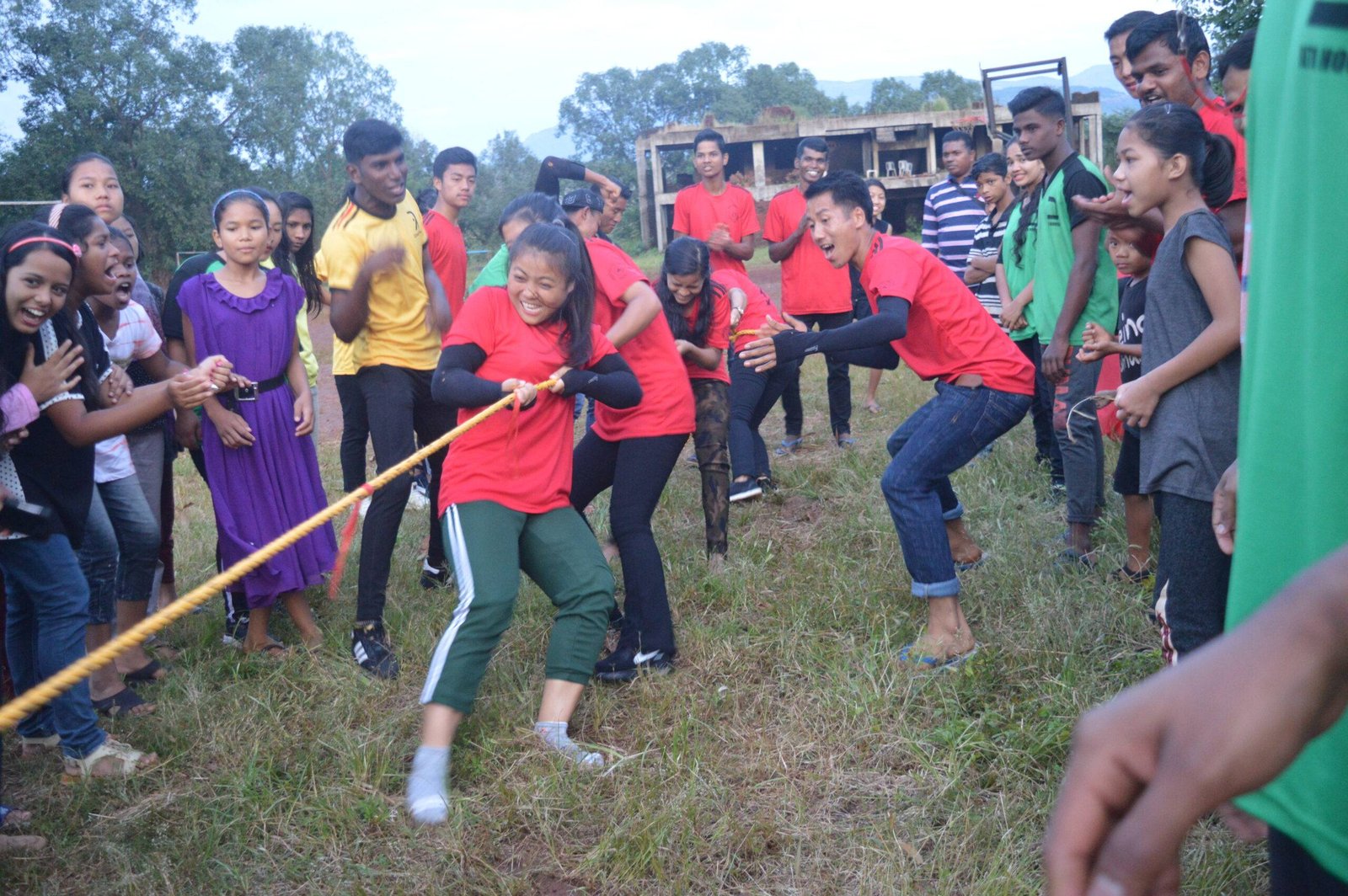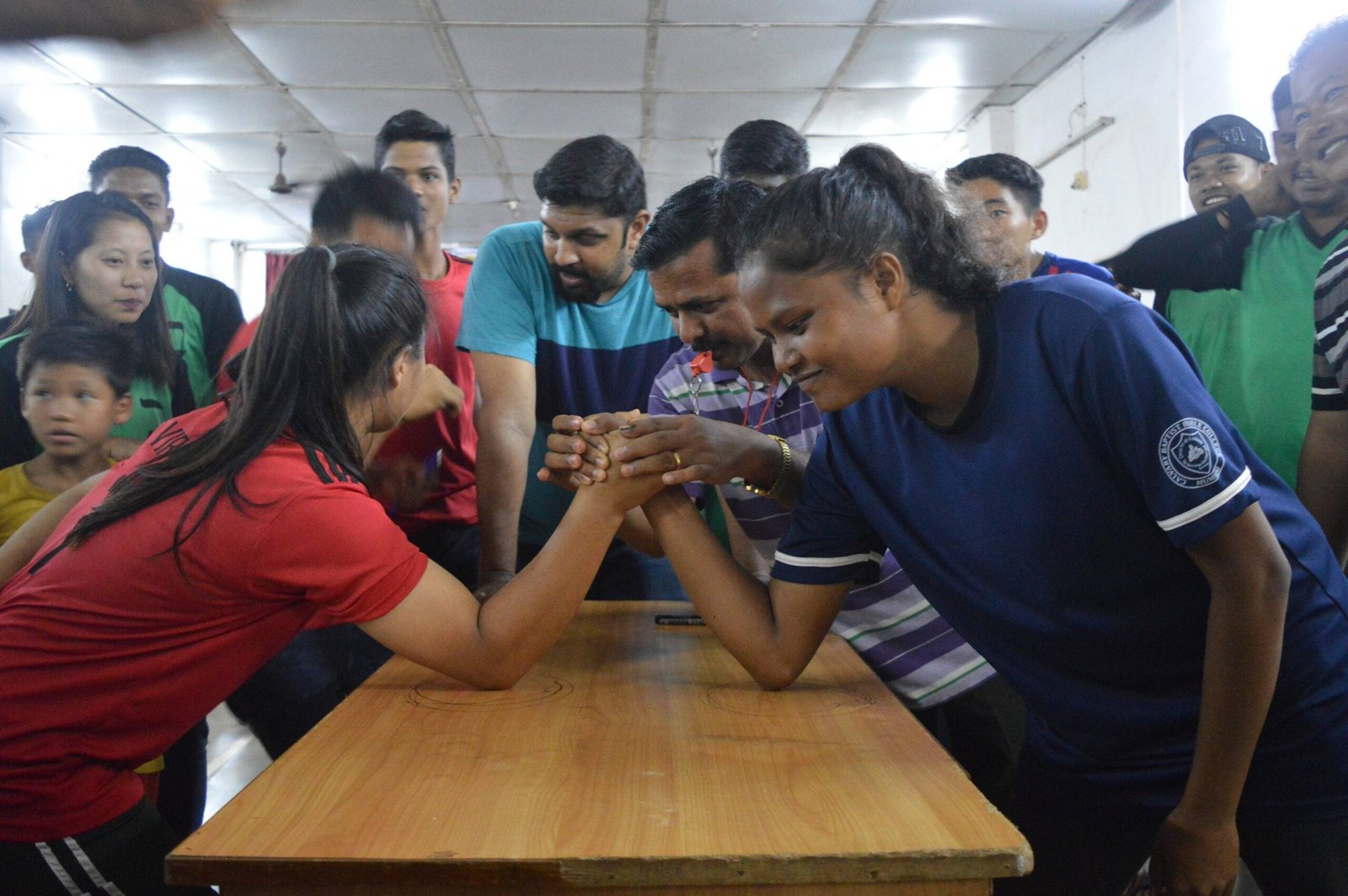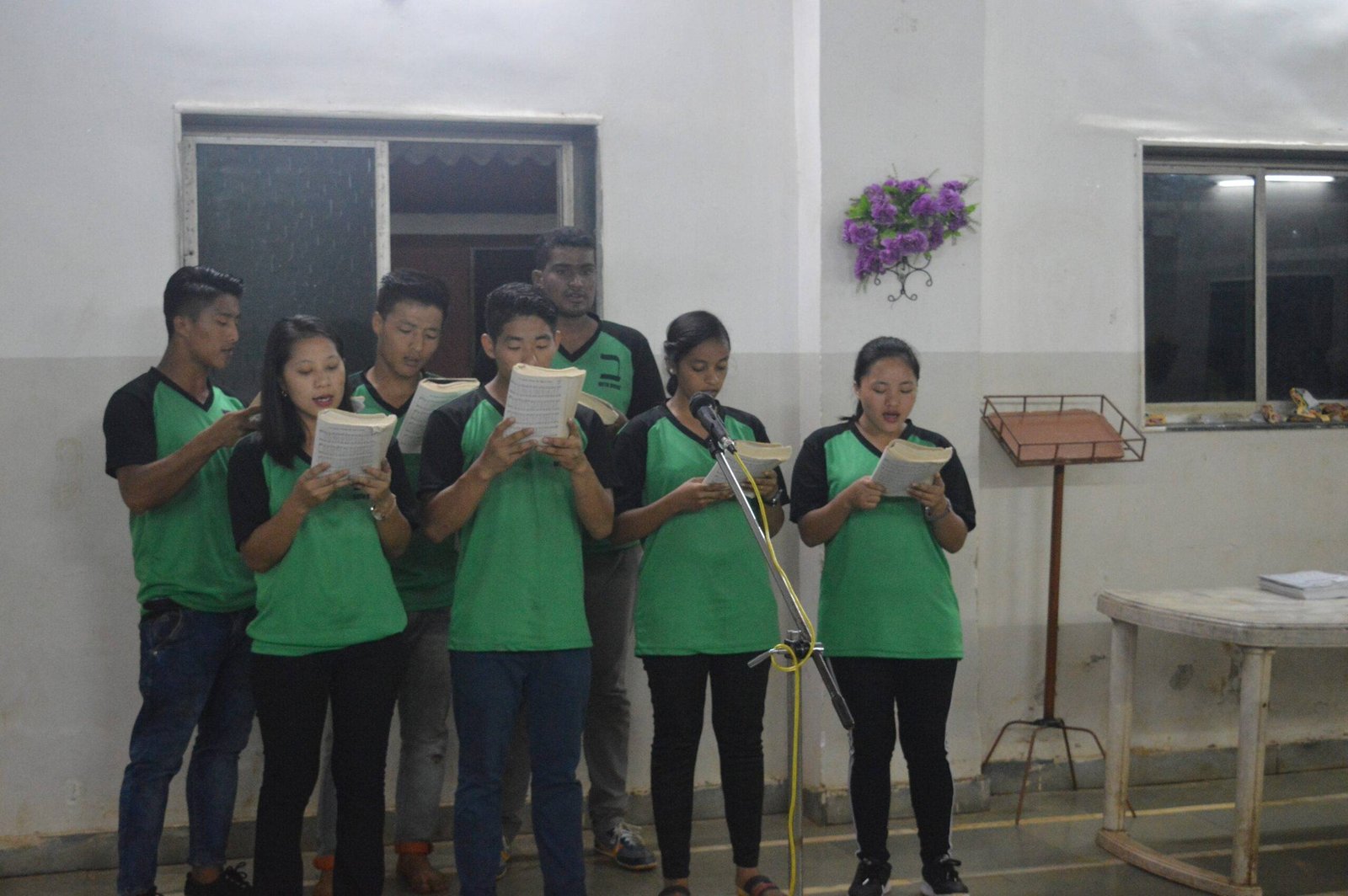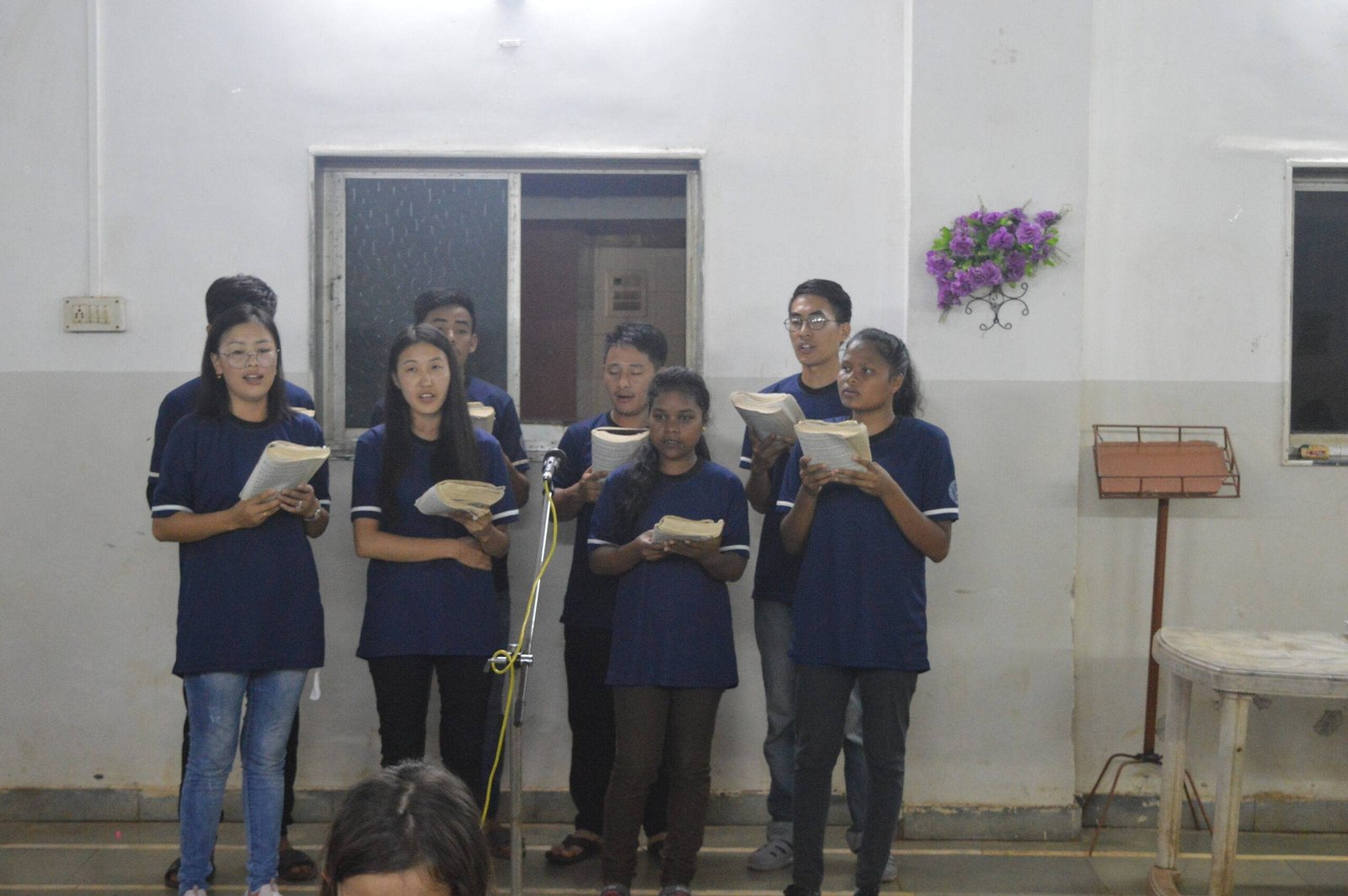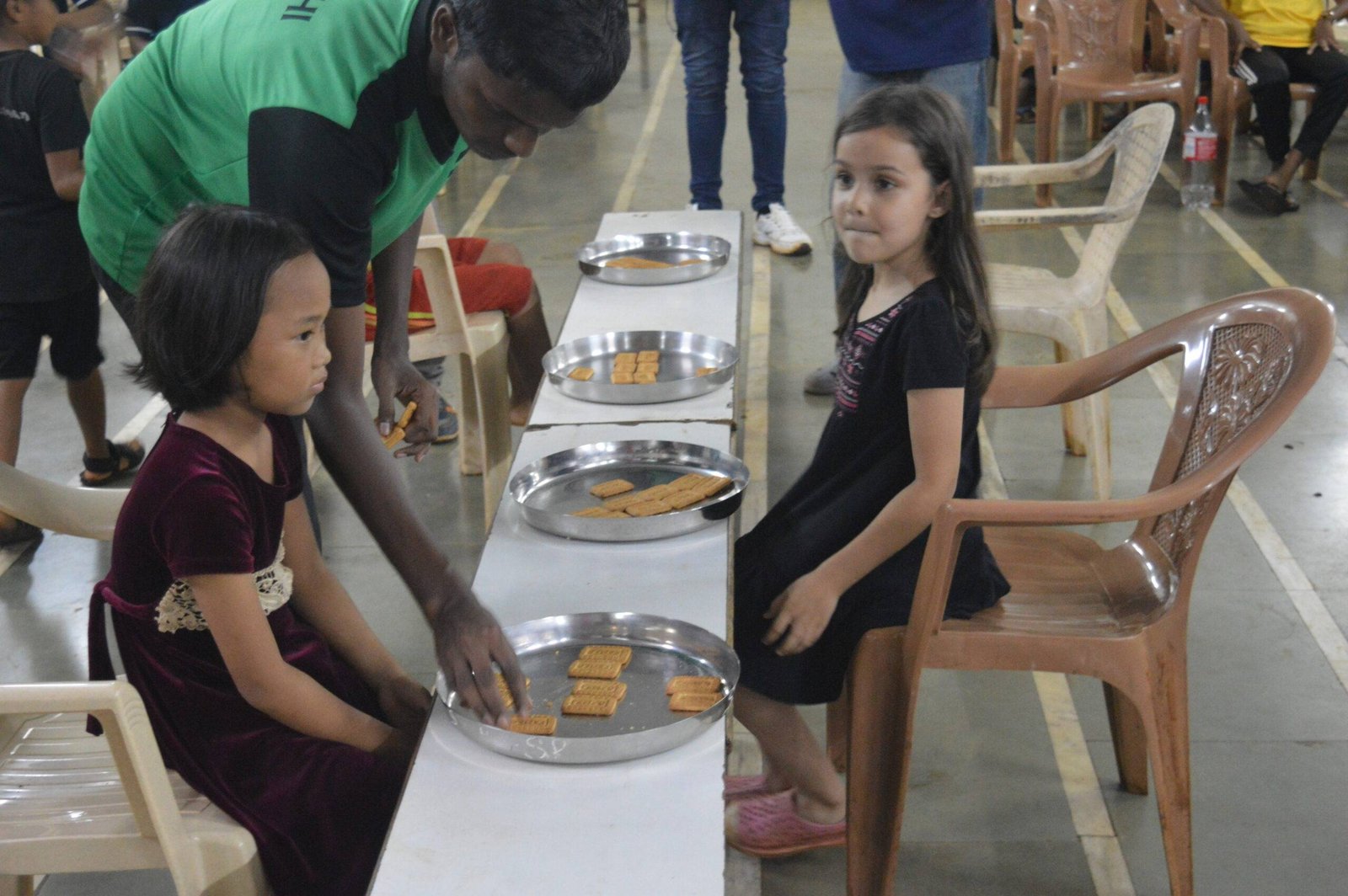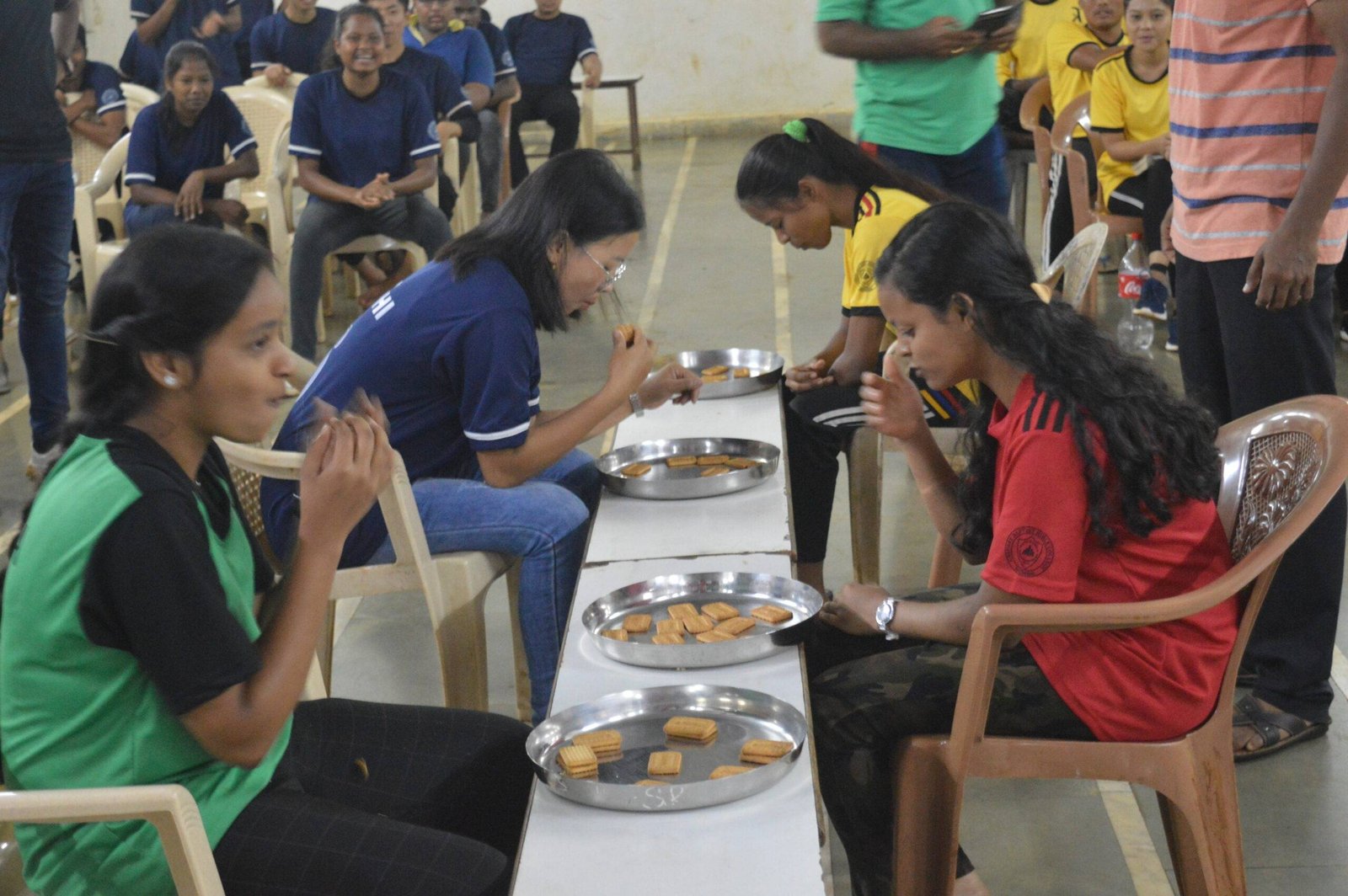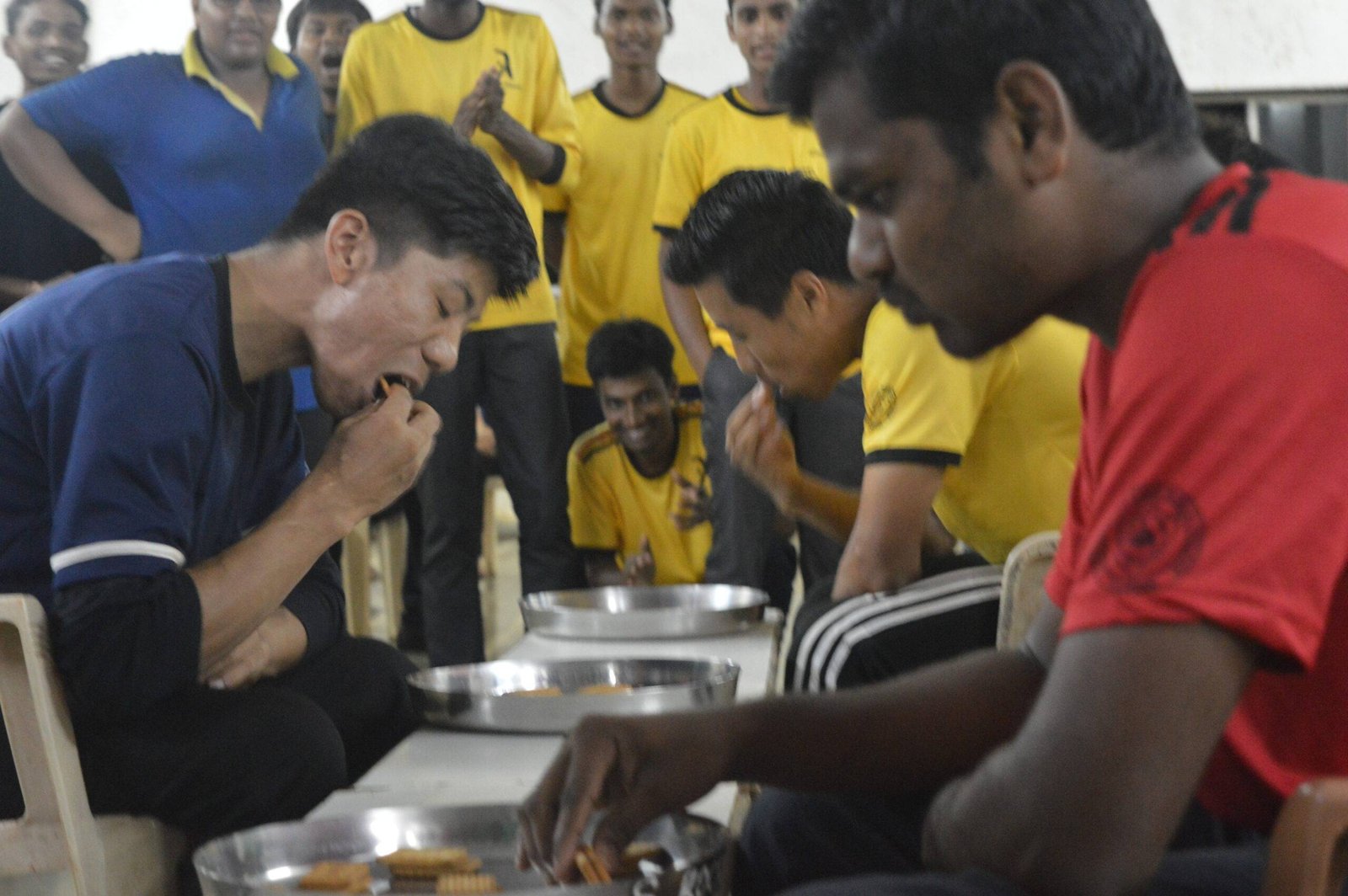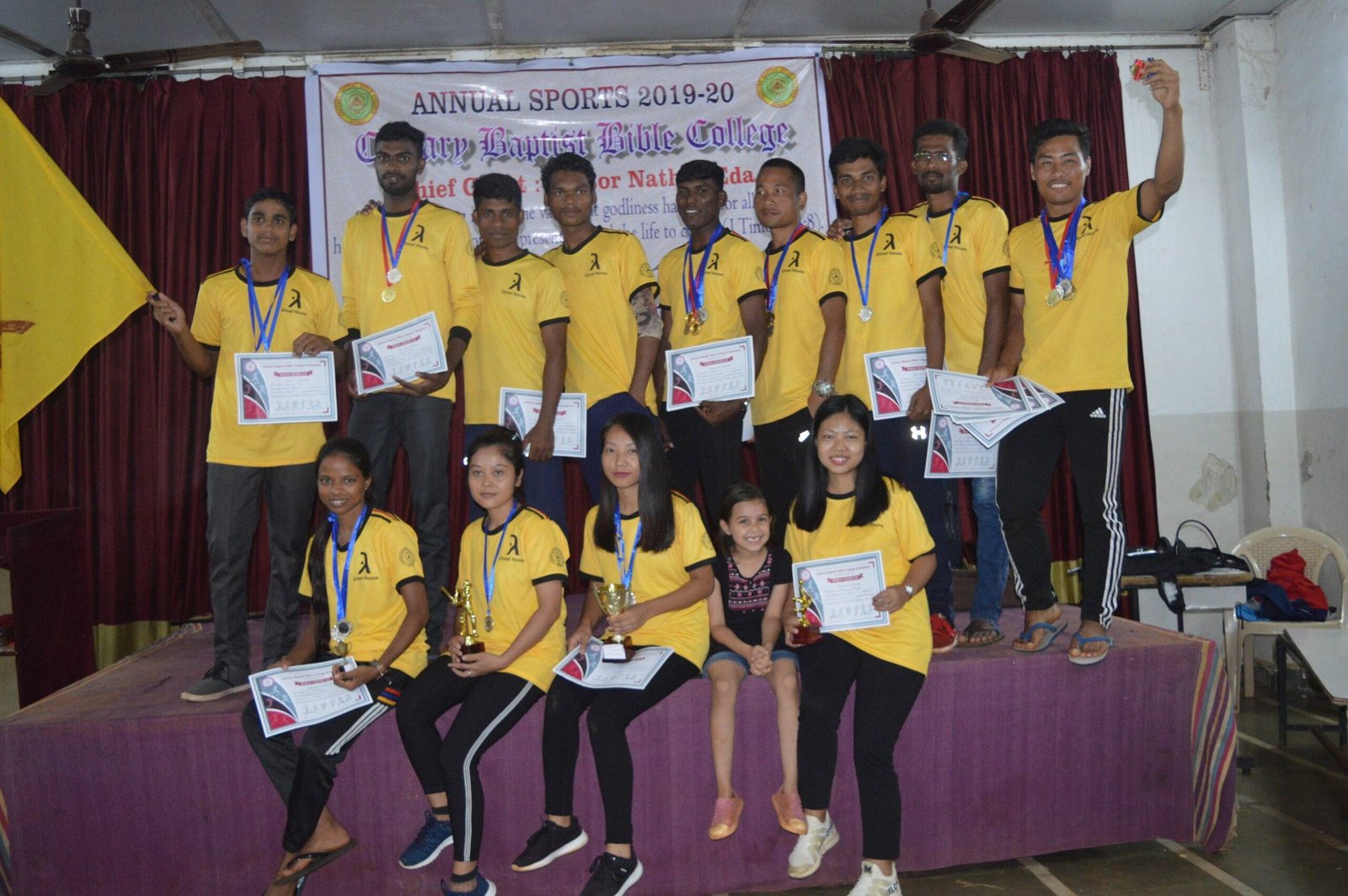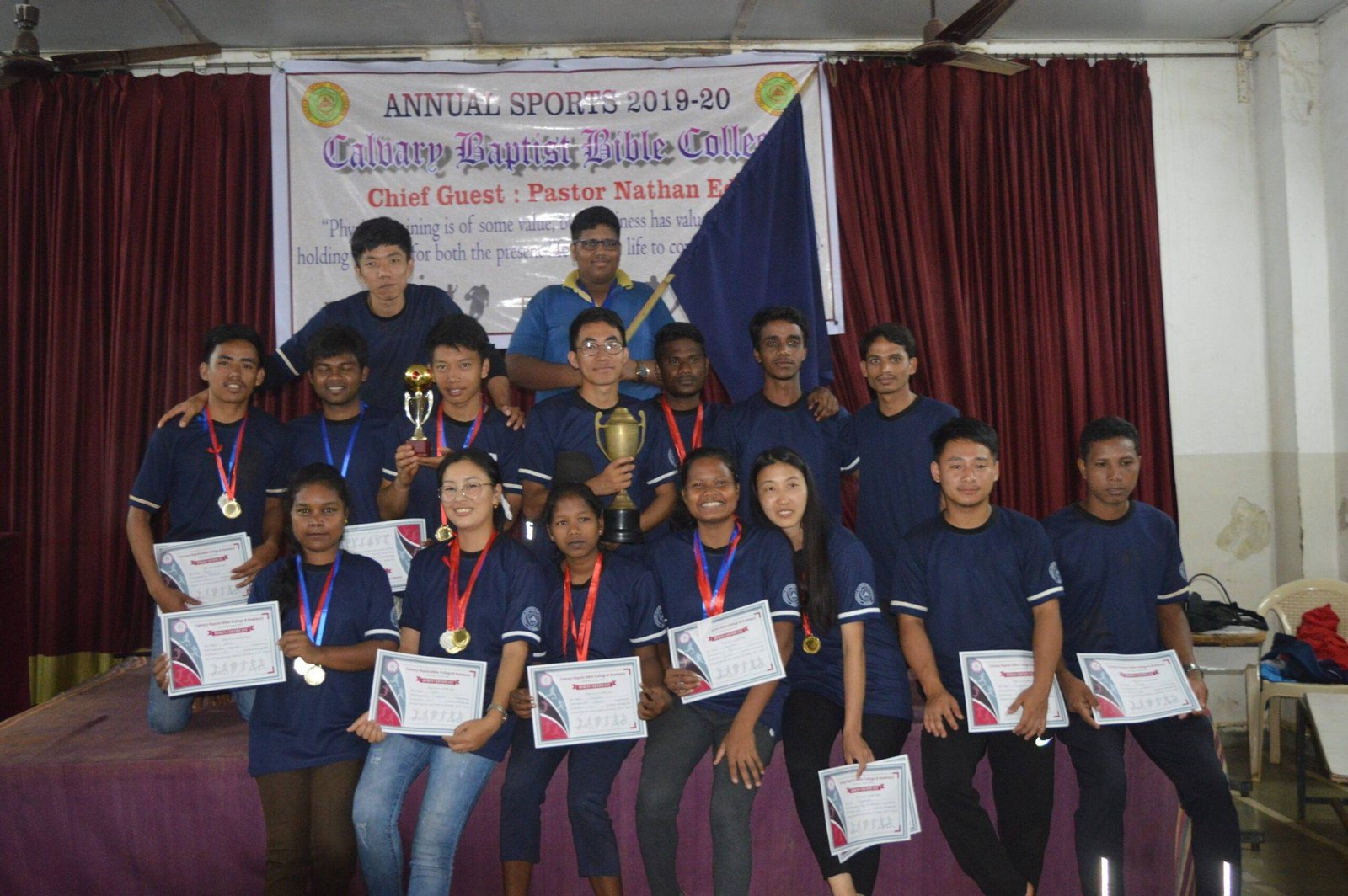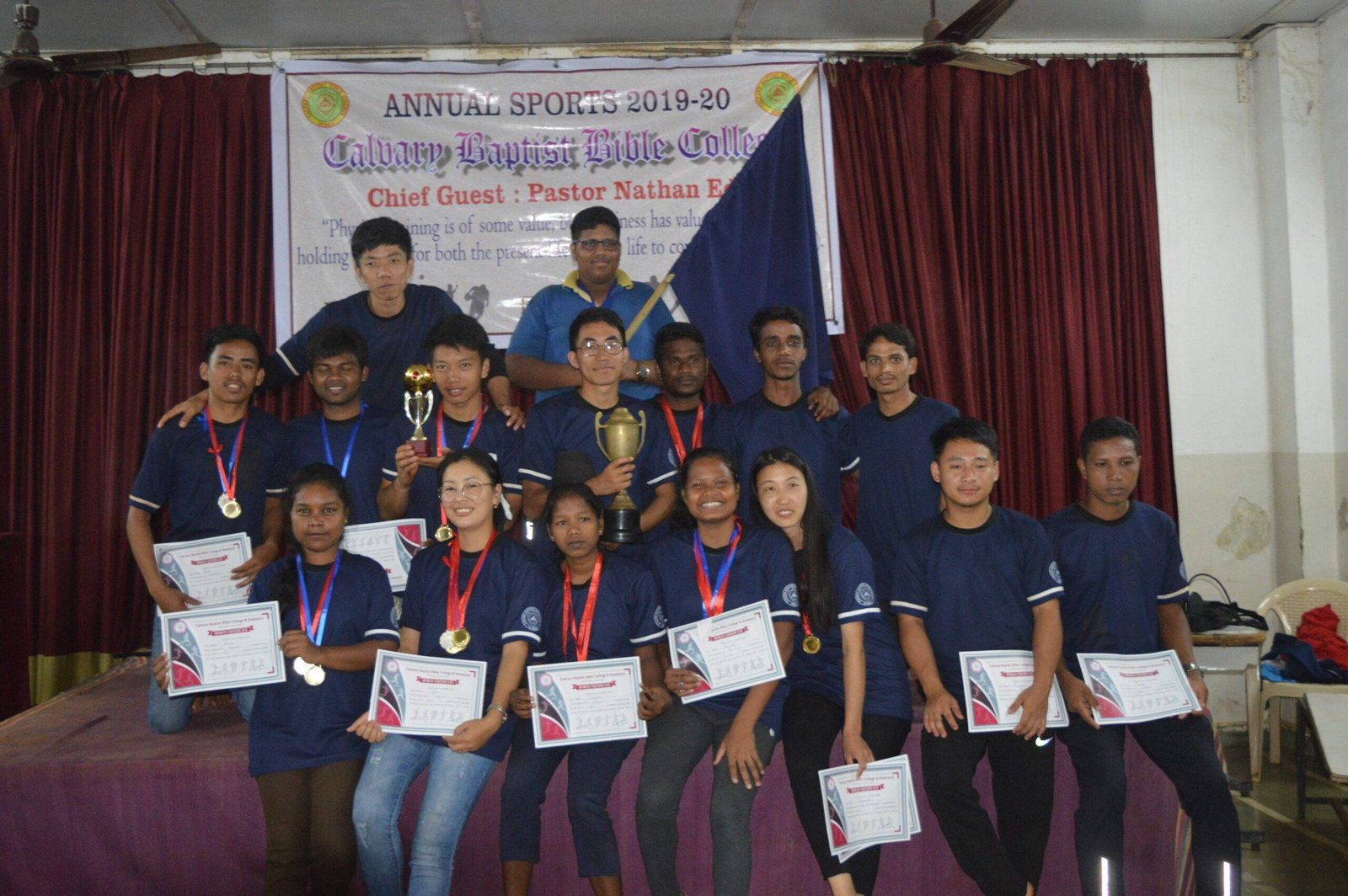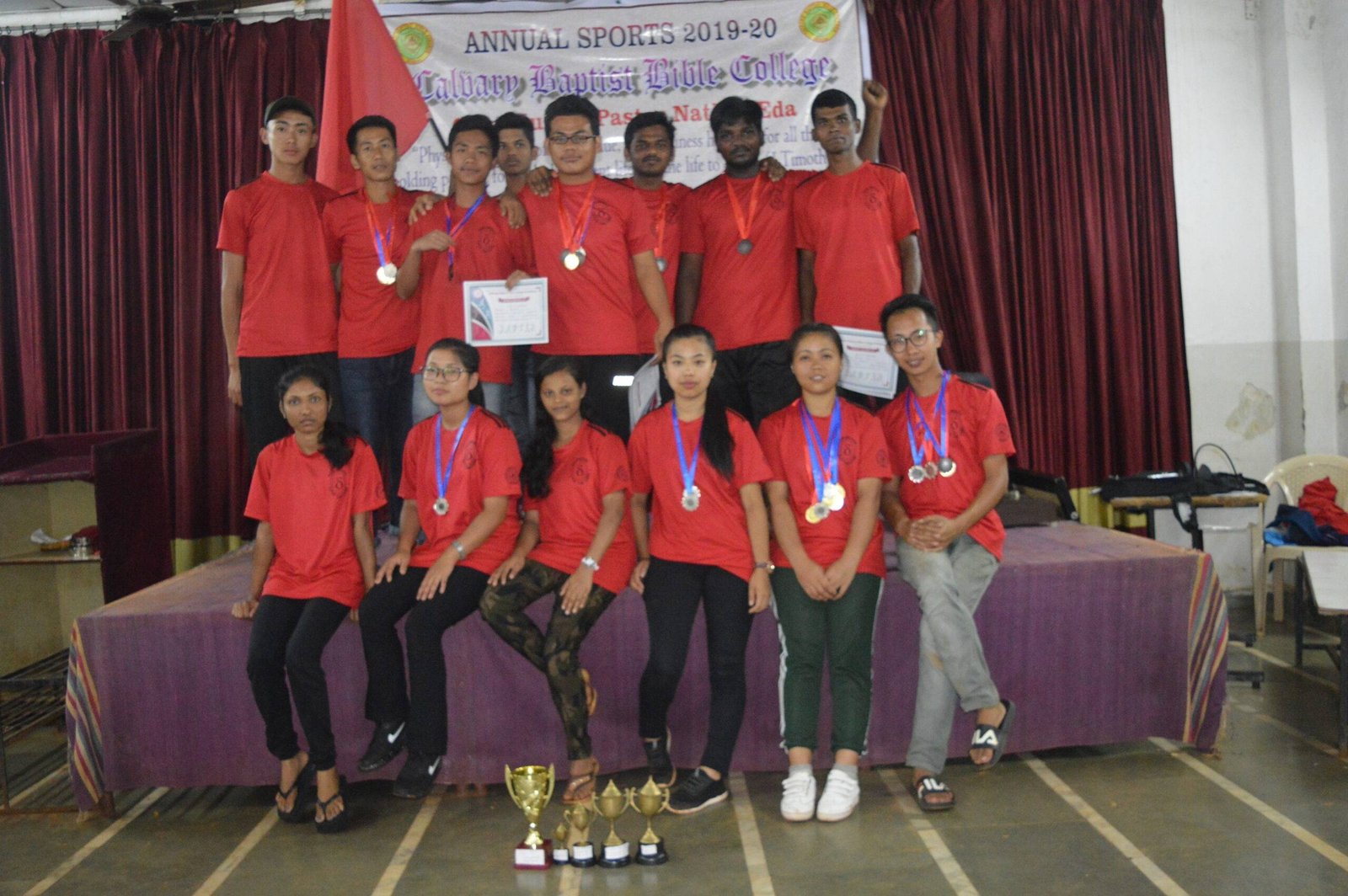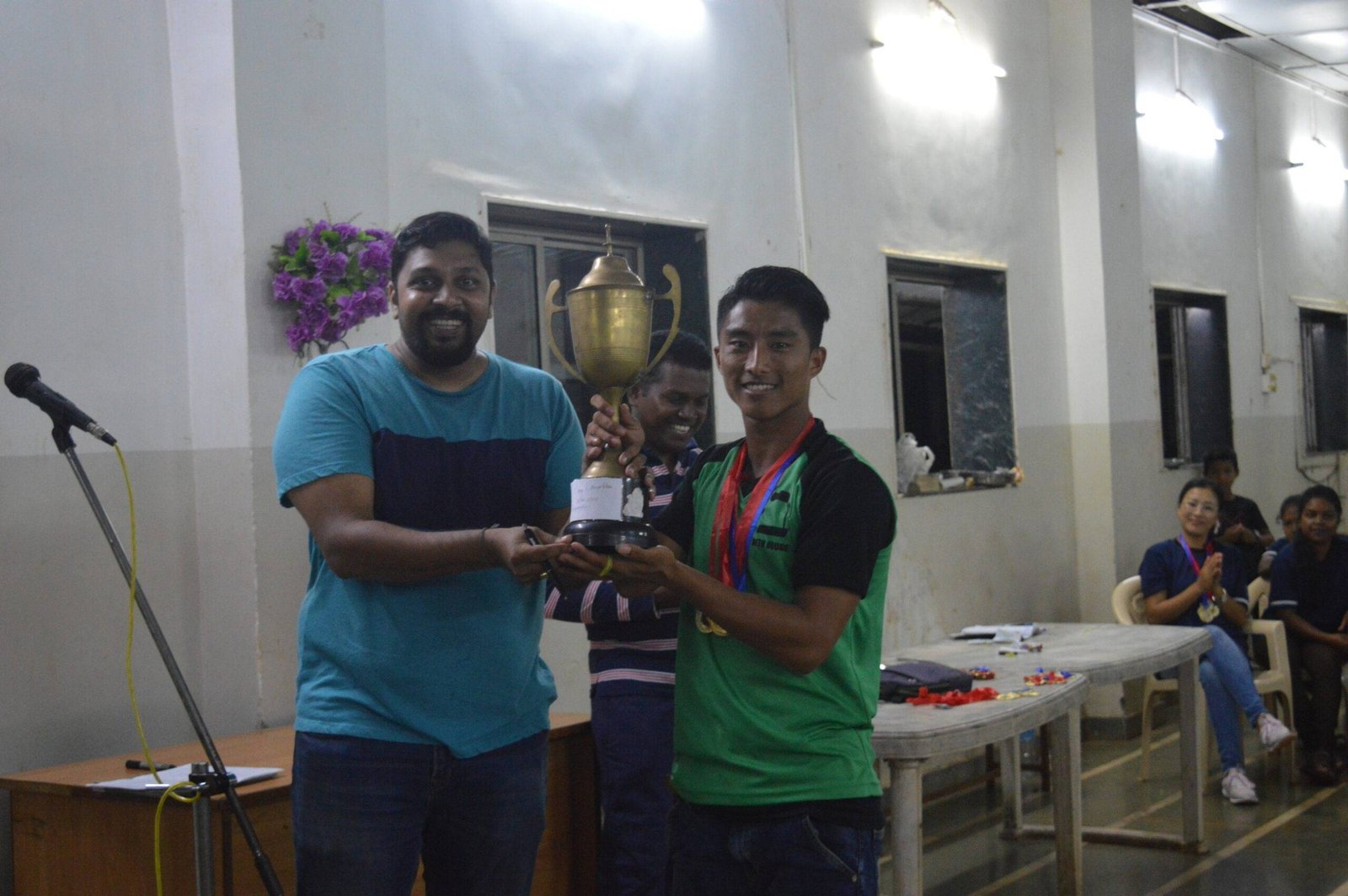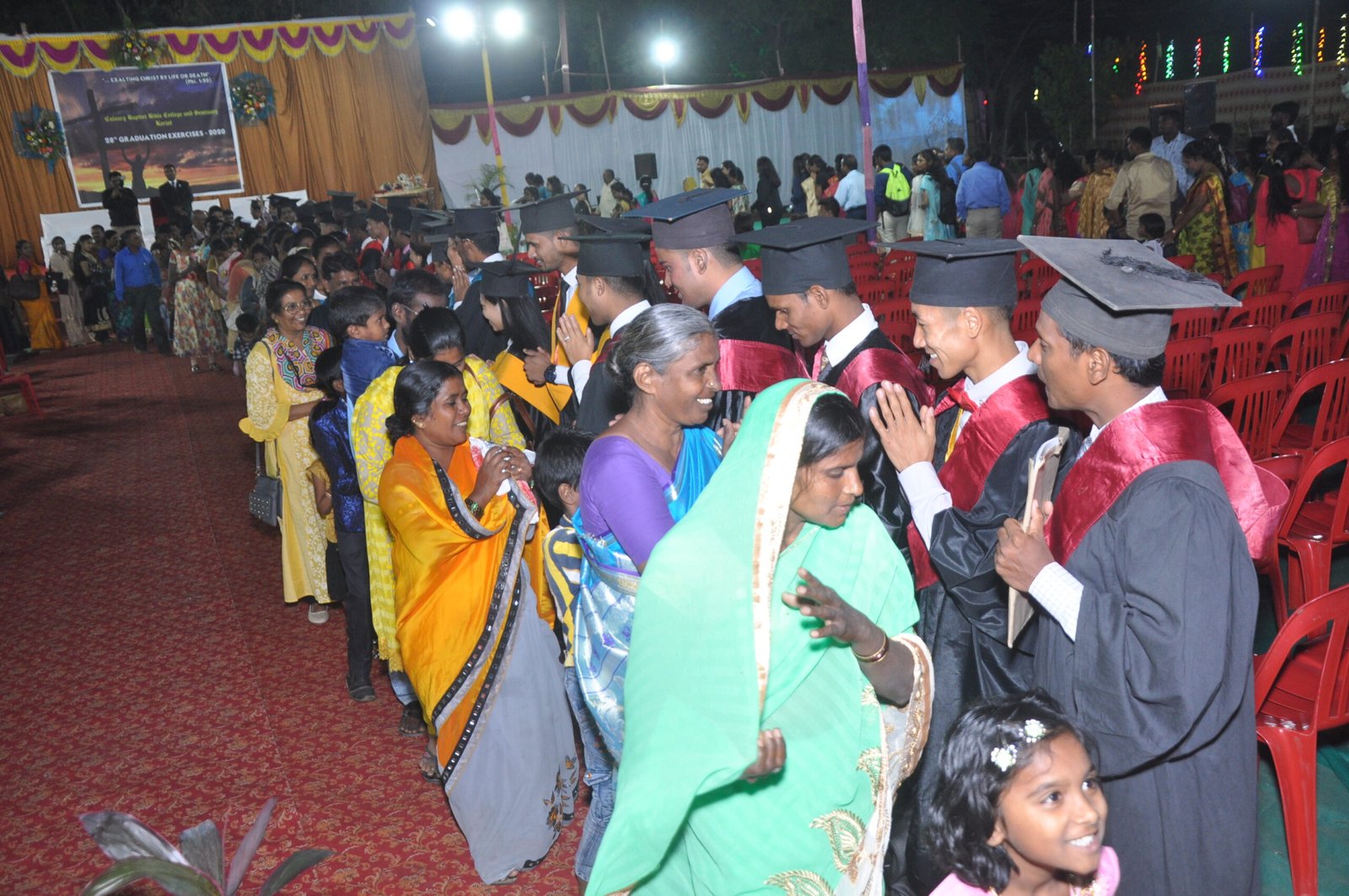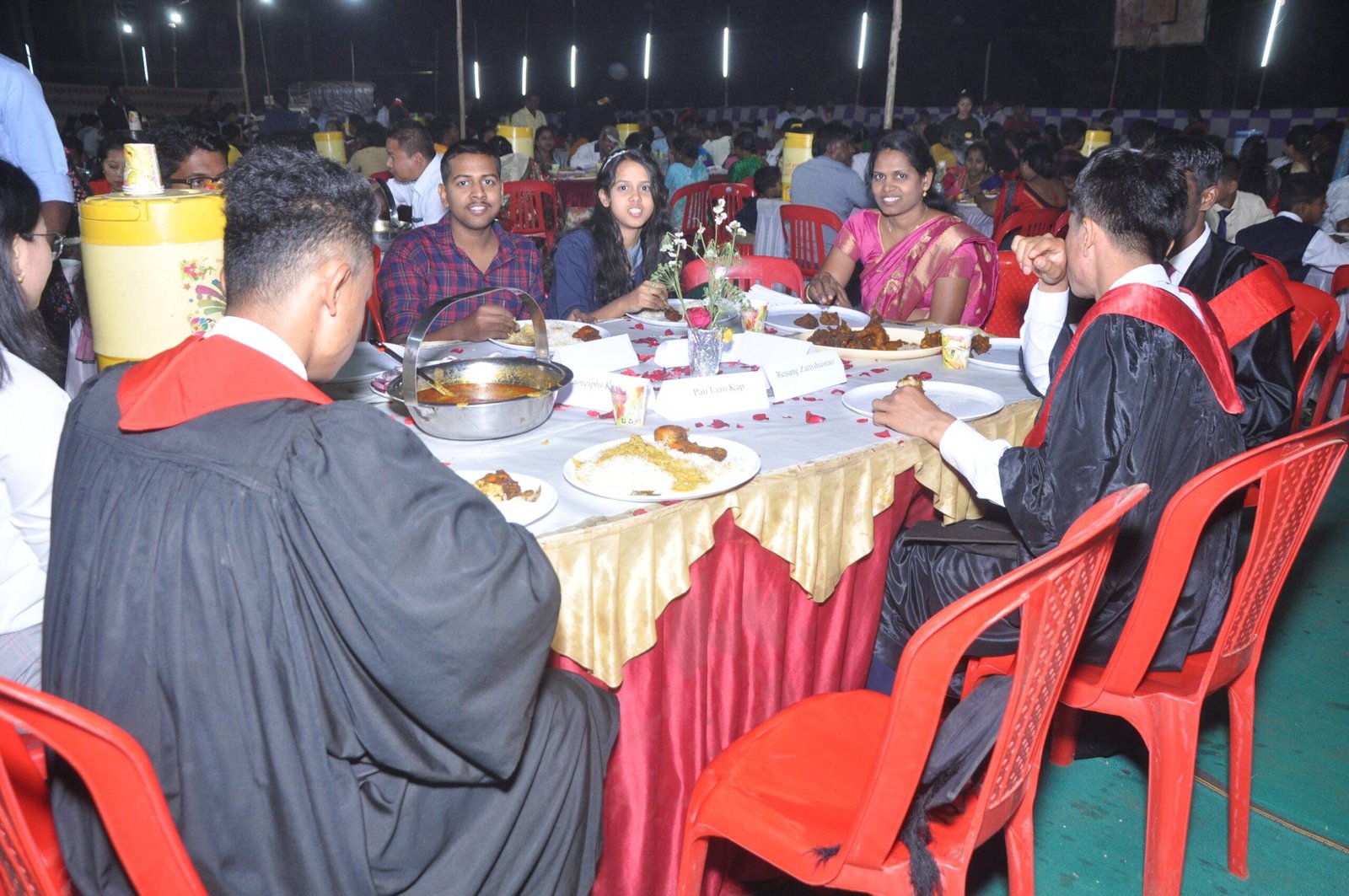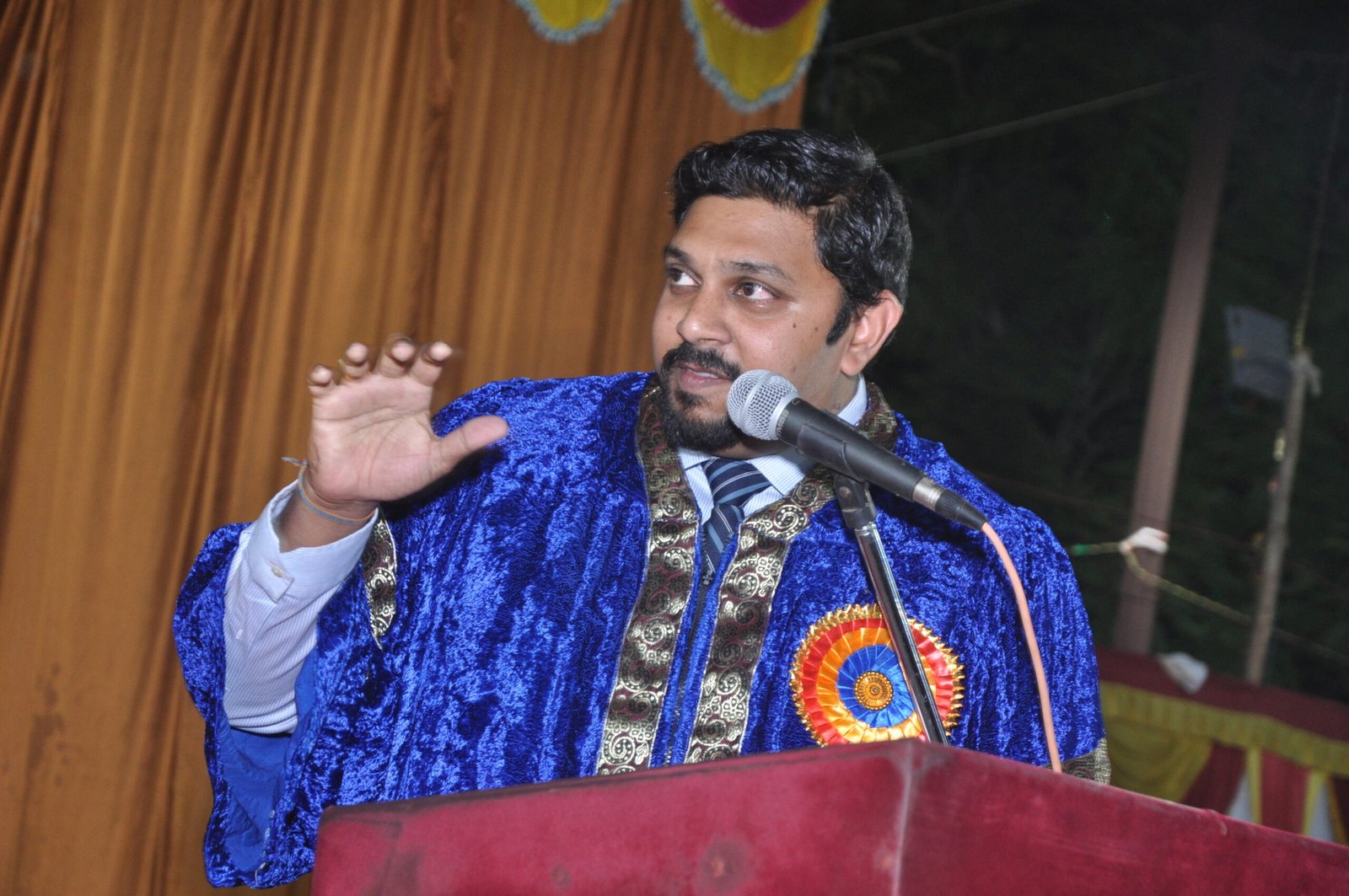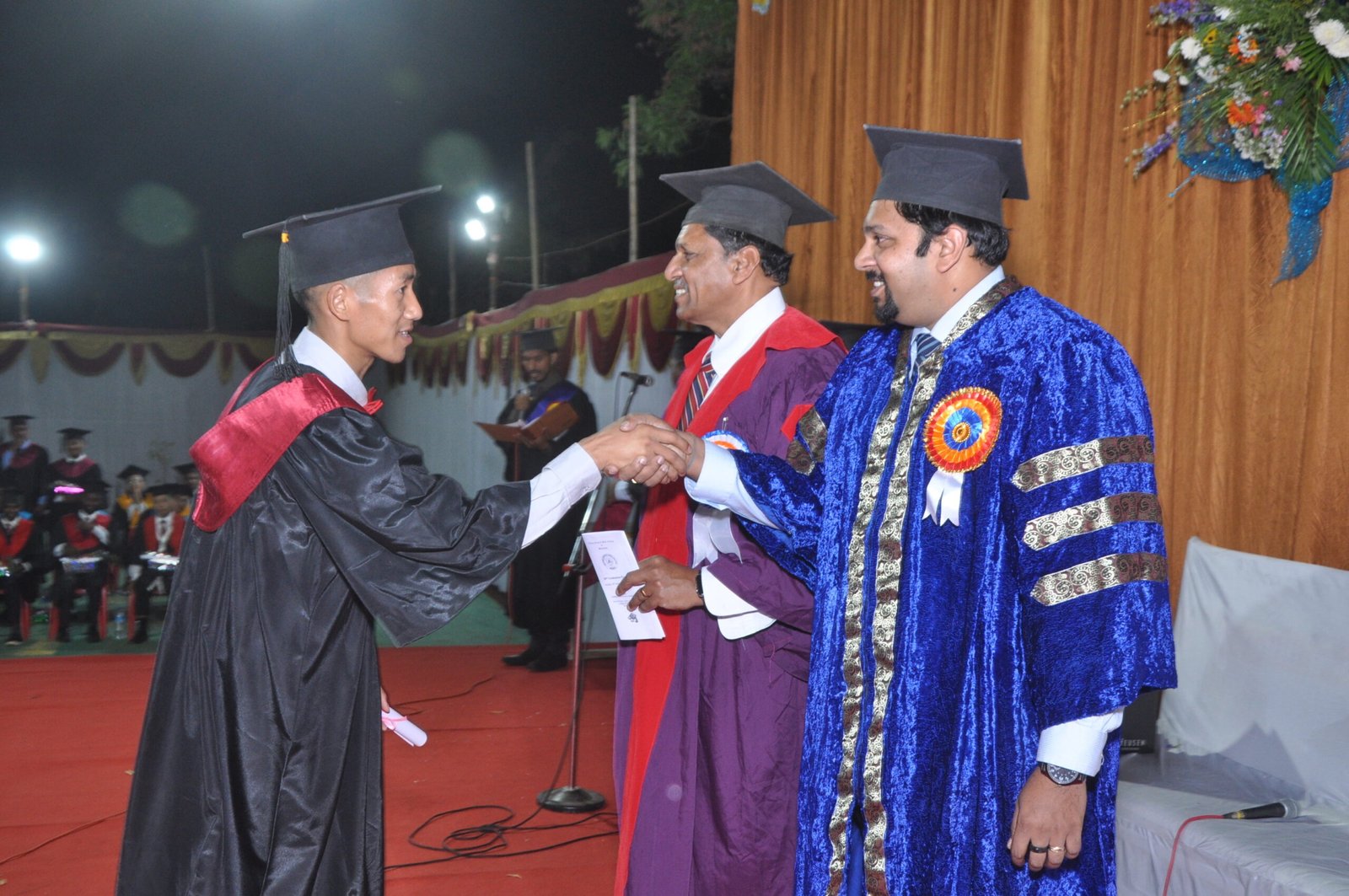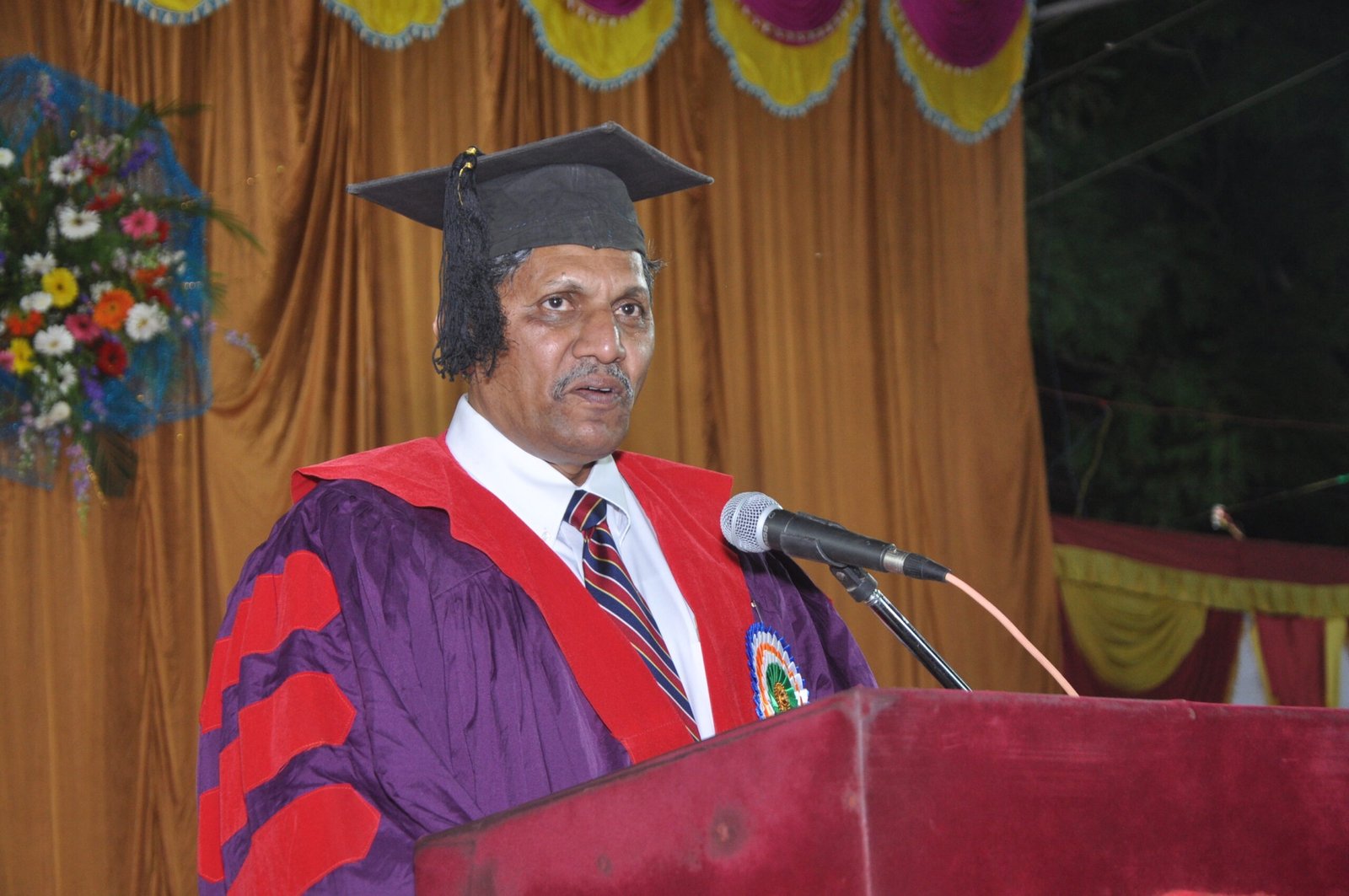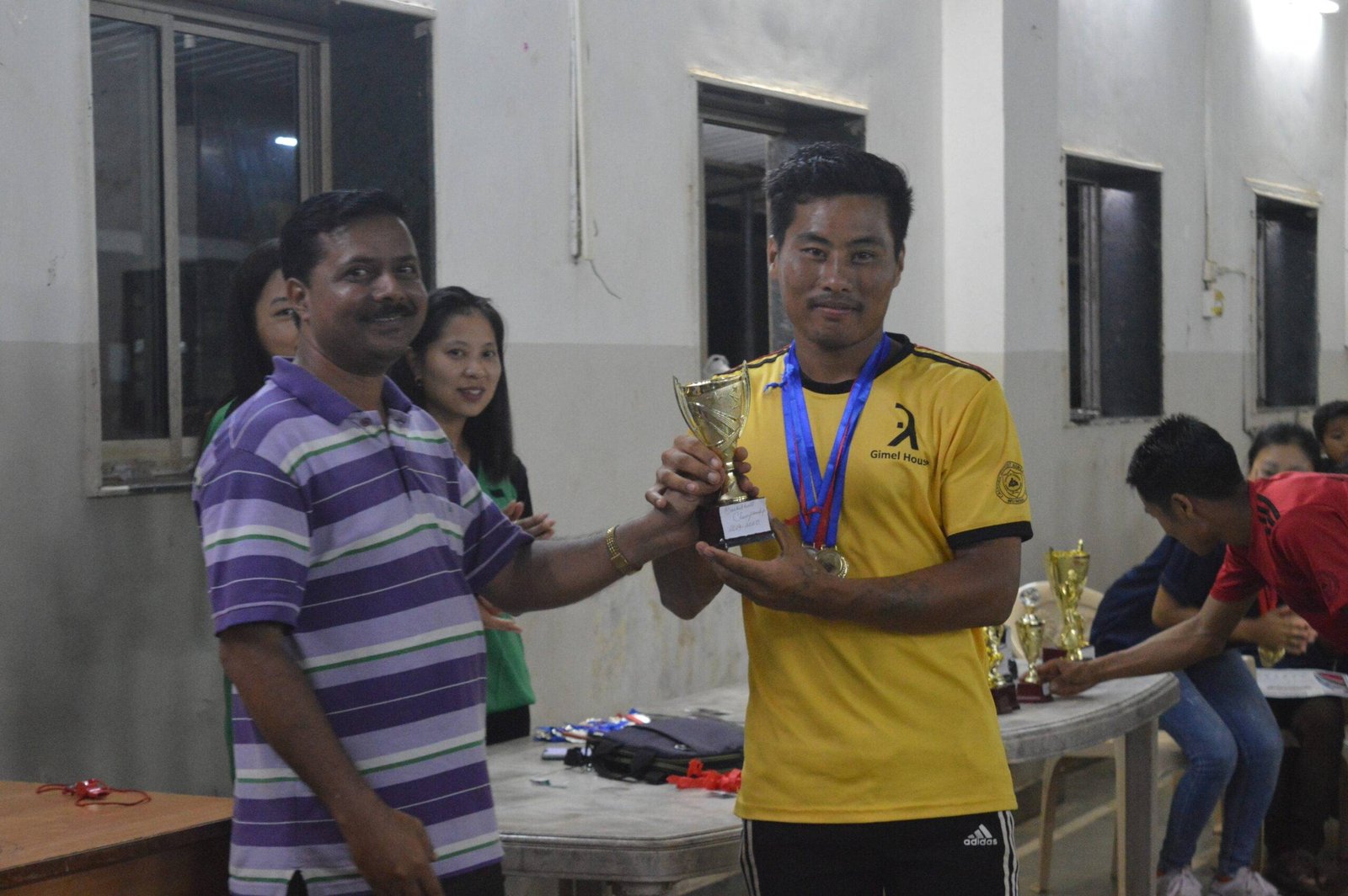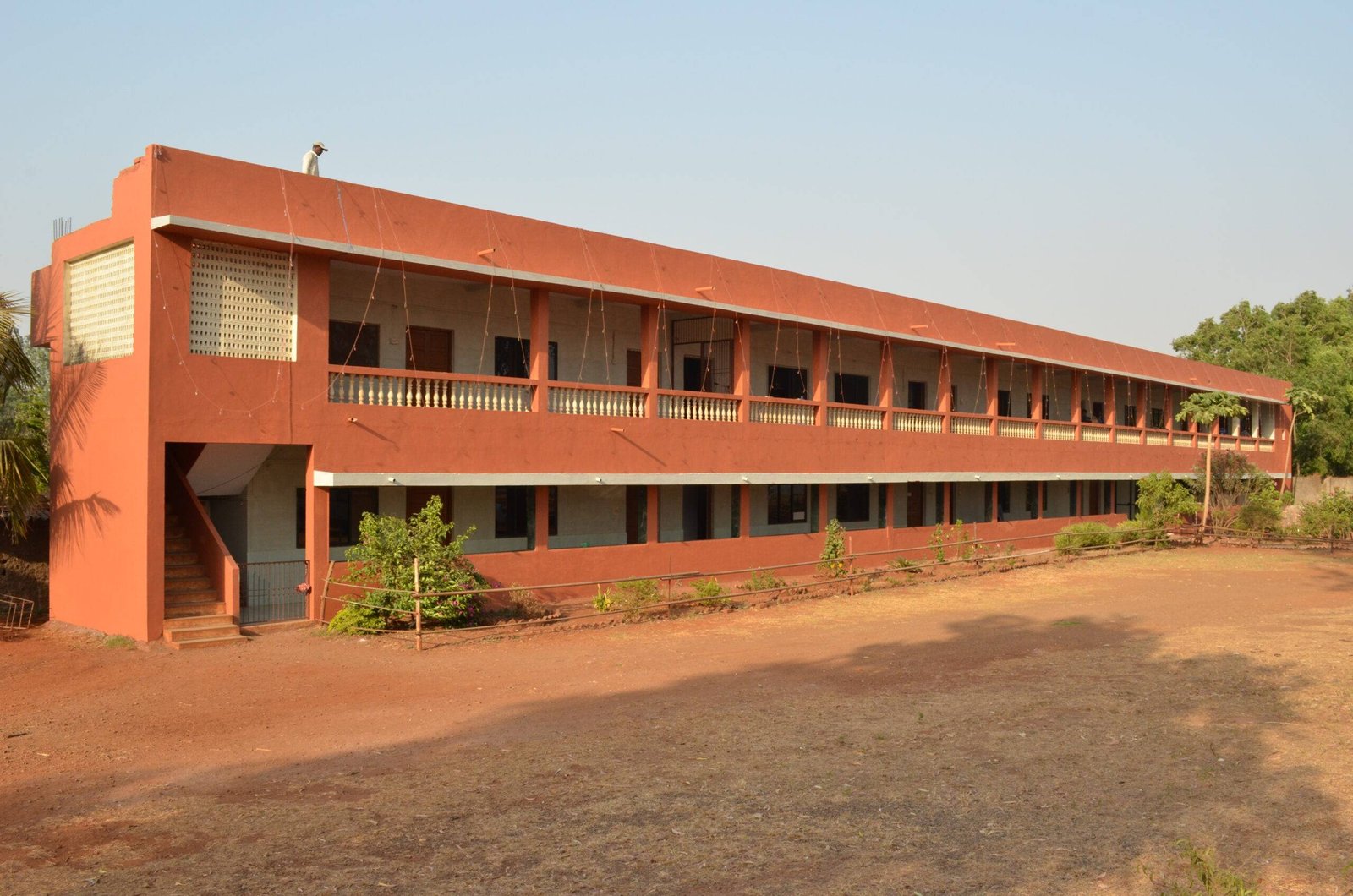 Thank You Notes From Alumni
Calvary Baptist Bible College and Seminary is such a place where I began to learn to be with Him. The strong, uncompromising academic foundation at CBBC has helped me build biblical scholarship. I am grateful to CBBC for the
Due to my training at Calvary, I am able to ascertain what the Word says in its historical and literal context. I want to thank God for Calvary, the president and faculty. I was privileged to be at Calvary
God gave me the privilege to come to the city of Bombay to study at Calvary Baptist Bible College, in July of 1998. On the first day that I arrived at Calvary I was still unsure about my salvation.
Due to my training at Calvary, I am able to ascertain what the Word says in its historical and literal context. I want to thank God for Calvary, the president and faculty. I was privileged to be at Calvary
I came to know about Calvary Baptist Bible College through summer ministry team (college student). They came to my place Namchi South Sikkim for evangelism in the year 2001. They encouraged me to come to Calvary Baptist Bible College